Are You an Impact Employer?
In today's hypercompetitive labor market, companies that put the well-being of employees at the forefront of business strategy will win the race for talent. Do you have that edge?
Recruit, develop, and retain talent in a way that's good for workers, communities, and the bottom line.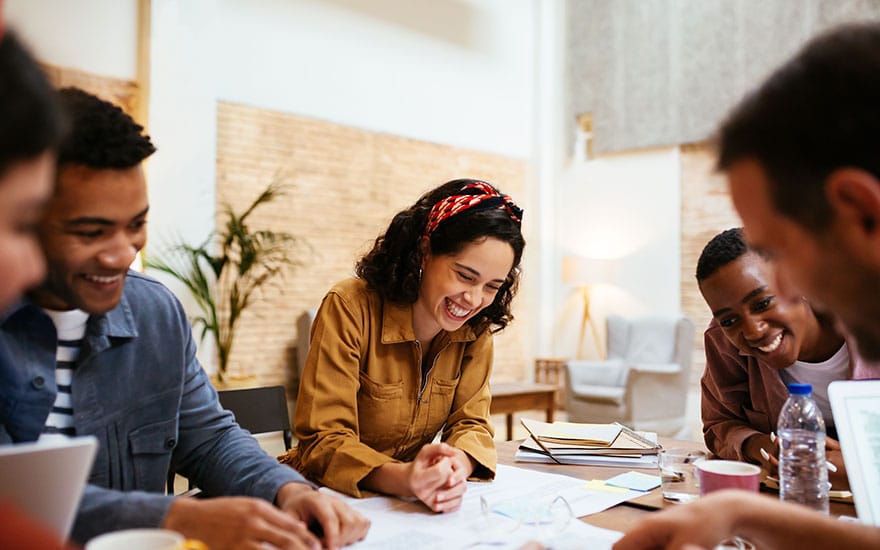 We work with some of the most dynamic—and people-focused—companies in the world.
companies are a part of JFF's corporate community
events have tackled topics like pandemic recovery, outskilling, and supporting women in the workforce
frontline workers live in the United States—and we champion every one of them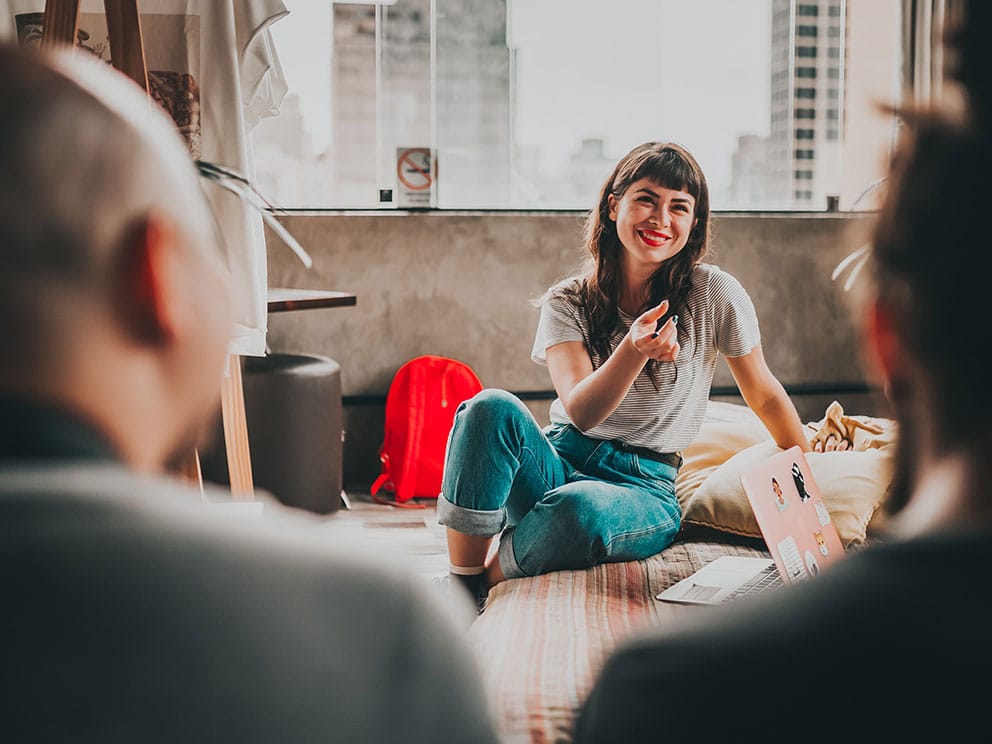 Your Guide to Becoming an Impact Employer
Impact Employers take a fundamentally different approach to attracting, developing, and retaining talent—they prioritize the social and economic well-being of employees. This strategy is good not only for workers and communities; it's good for your company's bottom line. Our guide shows you how to put these ideas into action.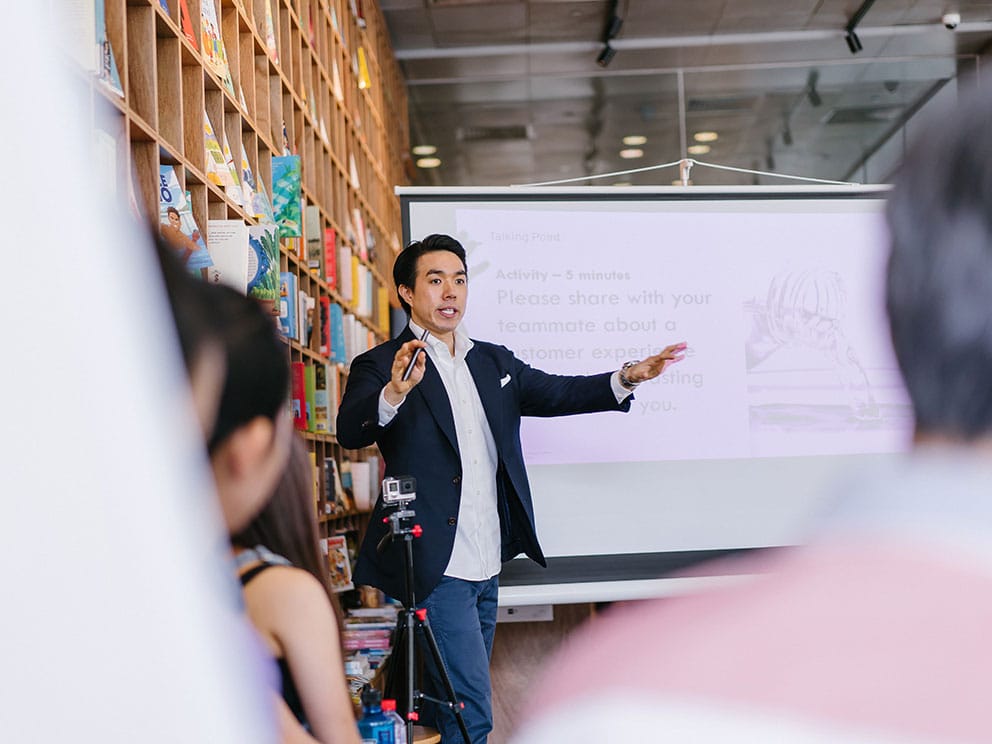 Join a Community of Changemakers
Are you a corporate leader looking for like-minded peers to join you on your path to becoming an Impact Employer? JFF's Corporate Action Platform is the community you need. Engage with some of the world's most dynamic HR, CSR, and operations executives and learn evidence-based strategies to advance frontline workers, while giving your company a competitive edge.
These great teams partner with JFF: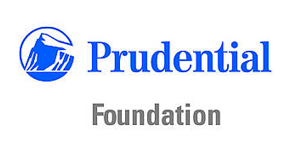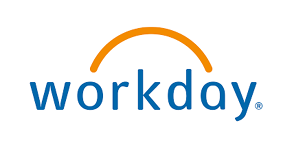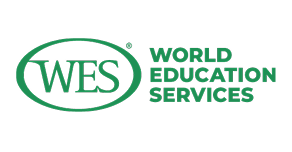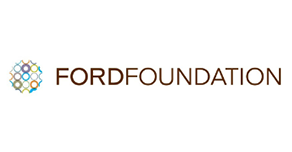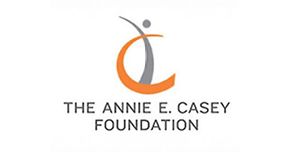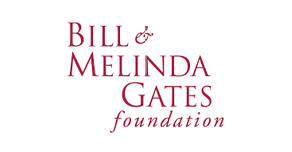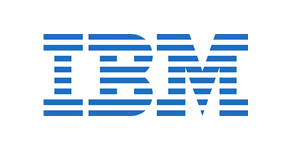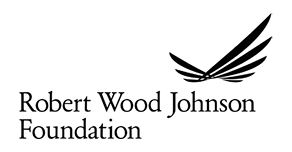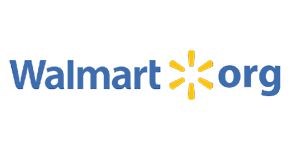 "Employers who value the voice of their employees and act on what they learn will win in this competitive talent marketplace."
Jacalyn Chapman
Senior Director, Employee Advocacy & Belonging, Salesforce
"Learning had to be connected to job opportunities. [Workers] wanted to see a clear link between their learning and the opportunity for career mobility."
Jesse Jackson
Chief Learning Officer, JPMorgan Chase & Co.
"People are the core of every business. No business can succeed and satisfy customer demand in the long term without first taking care of its people. Companies have a responsibility to help their people live a better life."
Donna Morris
Executive Vice President, Chief People Officer, Walmart Inc.
"Change doesn't happen easily—you can't change the world from asking for something once. You have to push. You have to be bold, and you have to put yourself on the line. "
Lisha Bell
Economic Opportunity Fund Manager, PayPal
Be a Changemaker
Are you ready to step up to advocate for and enact more equitable talent practices in service of economic advancement for your workers? Dr. Tony Keith Jr., award-winning spoken word artist, brings this vision to life in his spoken word piece written specifically for leaders like you.
Browse JFF publications and tools that can help you accelerate your company's impact.
Stay Connected With Us
Get JFF updates in your inbox, from insights to events