JFF Action Collaboratives
Tackle today's evolving workforce challenges in a curated community built for corporate leaders. Join the movement to elevate your ideas to action.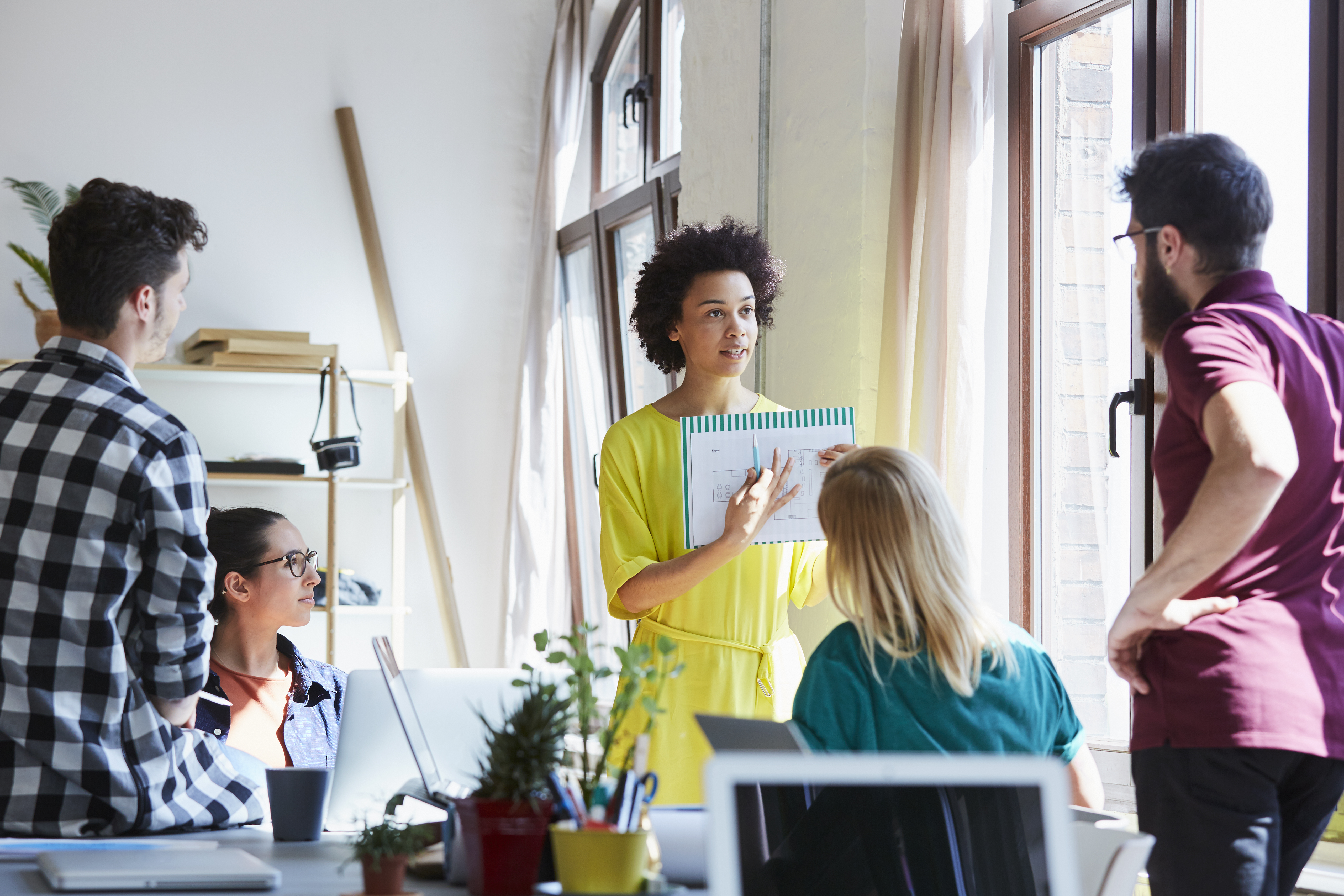 About the Action Collaboratives
JFF Action Collaboratives bring corporate leaders together to ideate and problem-solve on cross-cutting issues related to talent and enabling equitable career mobility for employees. Participants will join one or all of a free, multi-session series of one-hour events which feature expert panels, case study presentations, in-depth discussion on pressing issues, and intimate networking opportunities.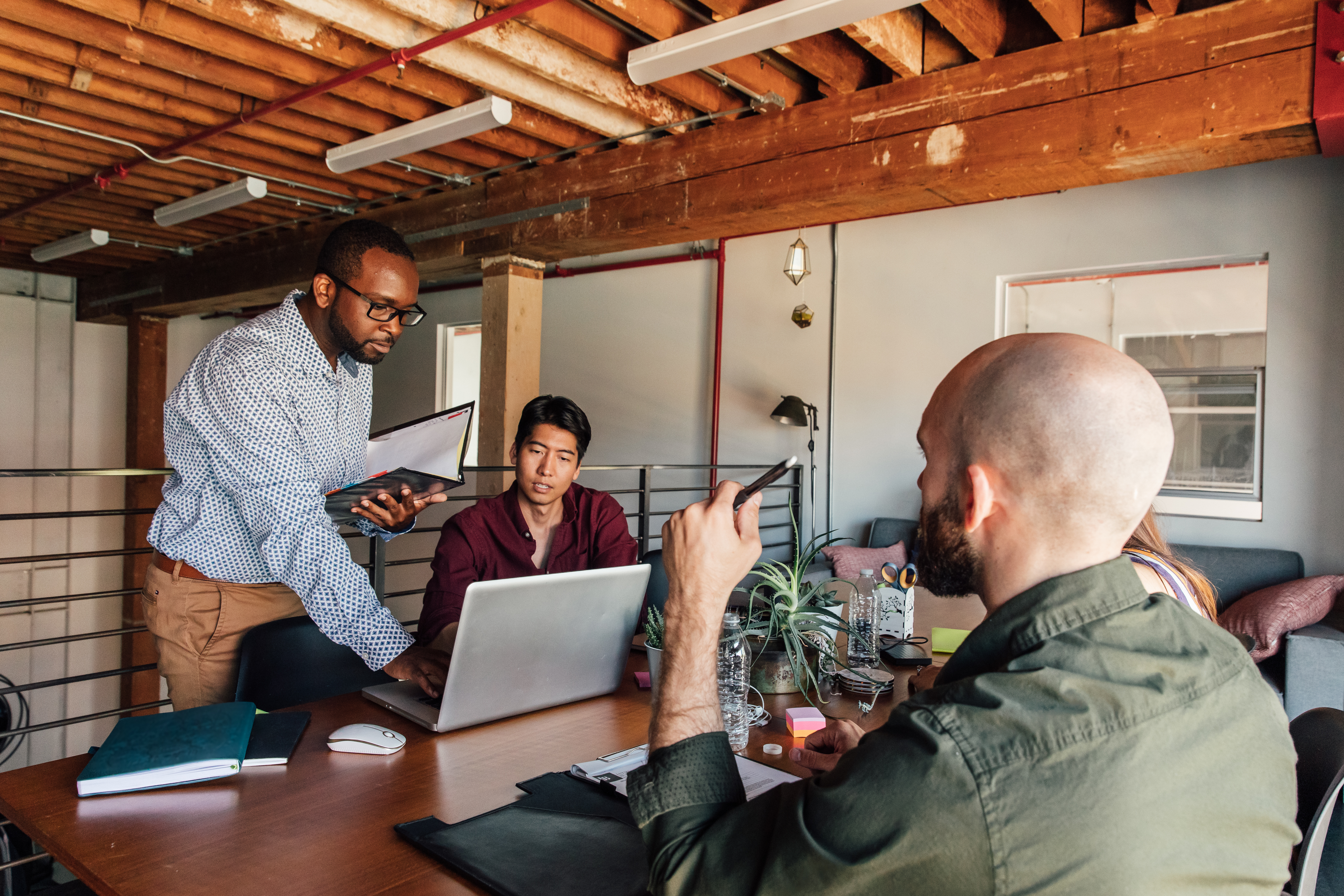 Why participate?
Our Action Collaboratives are designed for busy corporate leaders to dig into critical issues that are broadly applicable across companies and industries. Participate in these timely, free, bite-sized sessions to:
Gain access to reliable research, proven practices, and practical learning that informs pathways for change and action leaders can use in their organizations
Experience curated learning spaces and get support from a community of peers and a diverse set of cross-sector leaders and experts
Collaborate, troubleshoot problems, and strategize for the future alongside peers who are investing in cutting-edge Impact Employer practices
JFF Action Collaboratives offer you and other members of our corporate community an opportunity to come together to learn, engage, and ideate so that you can take action.
Participants and speakers come from companies like…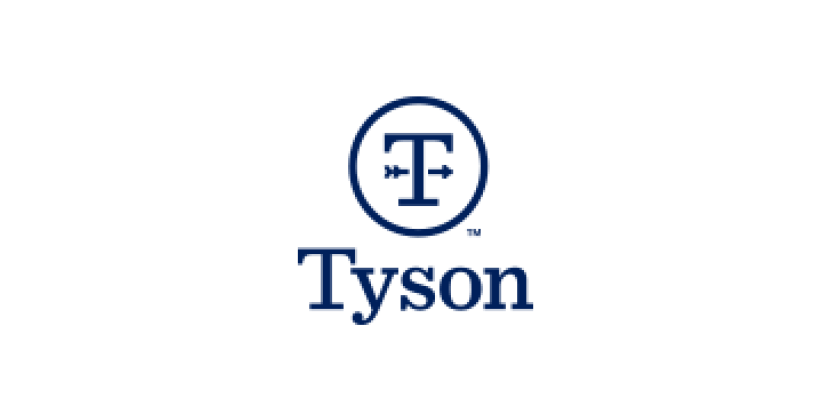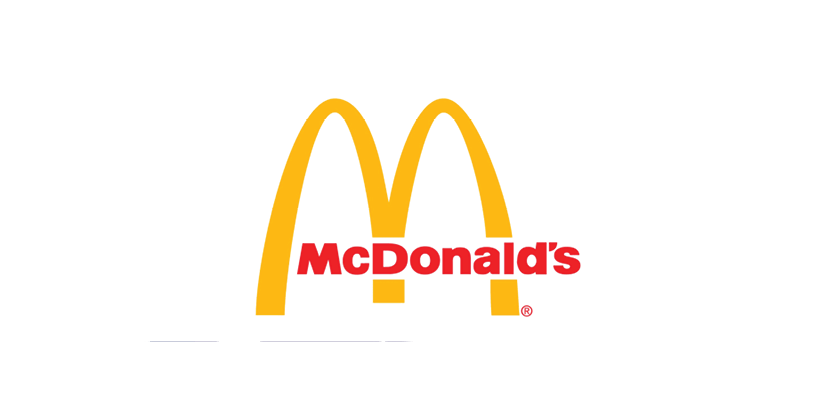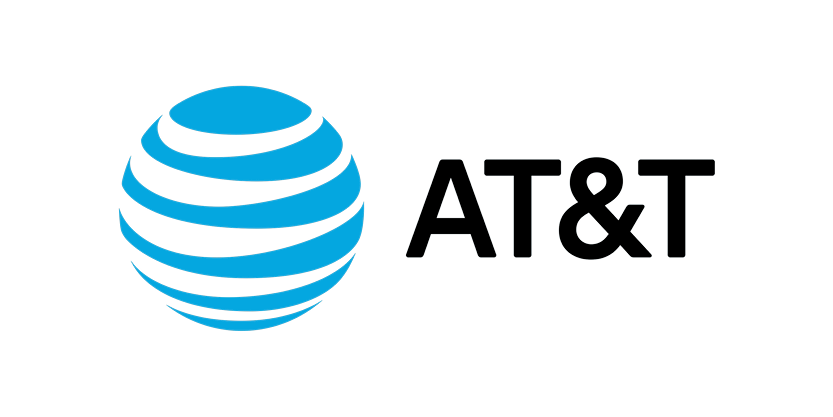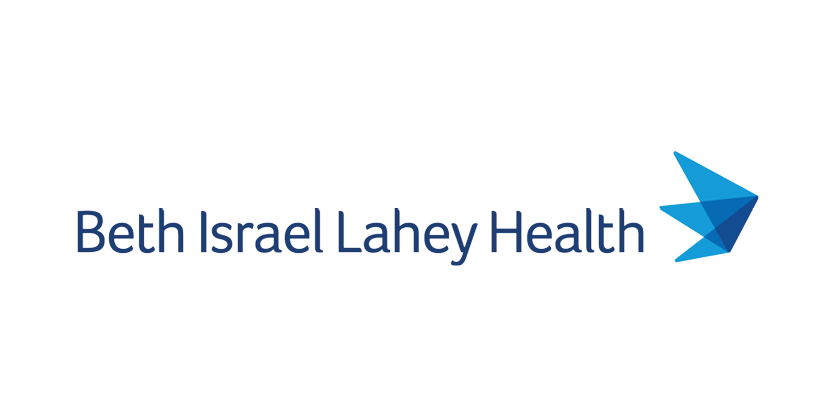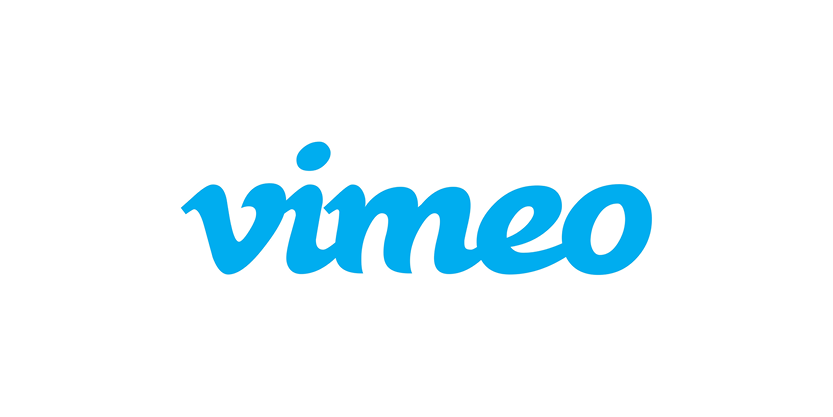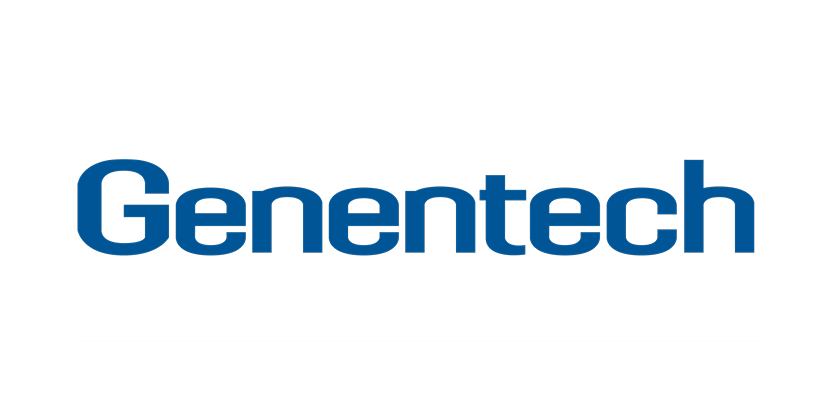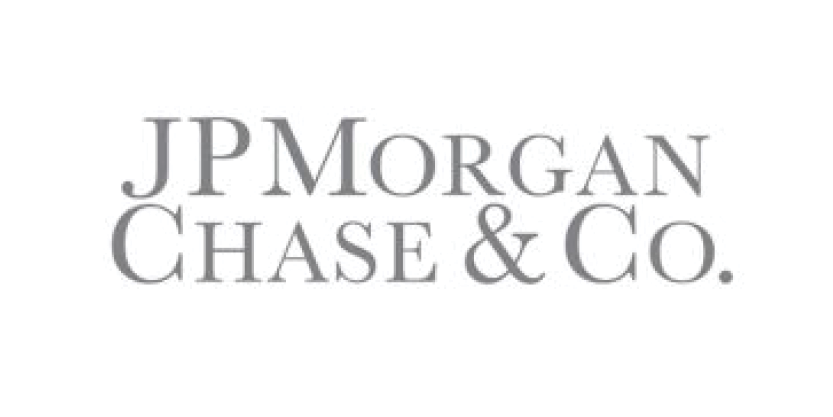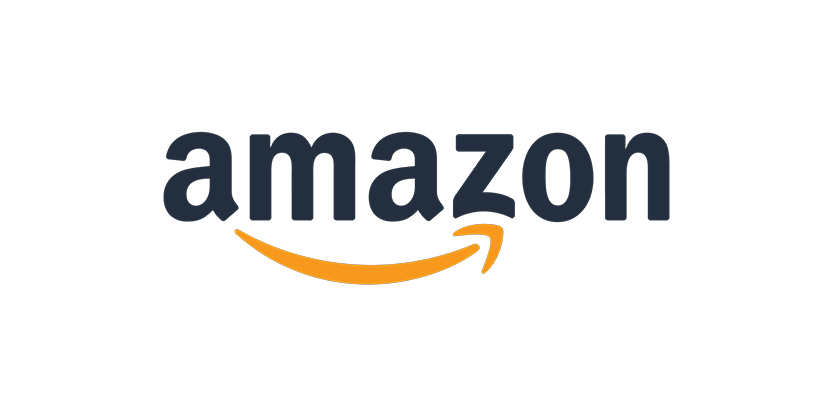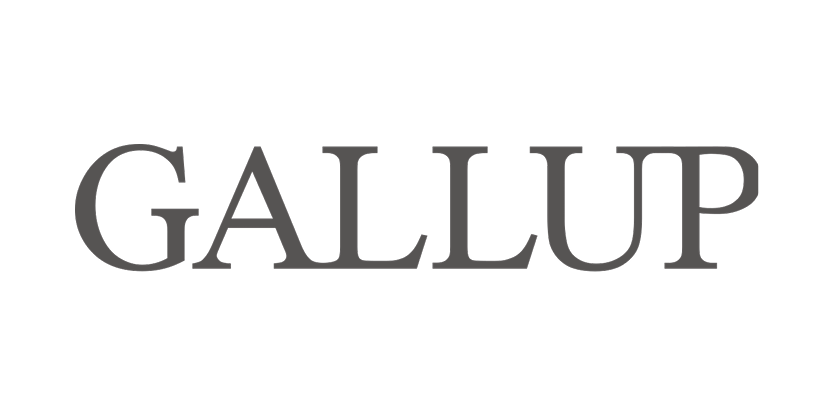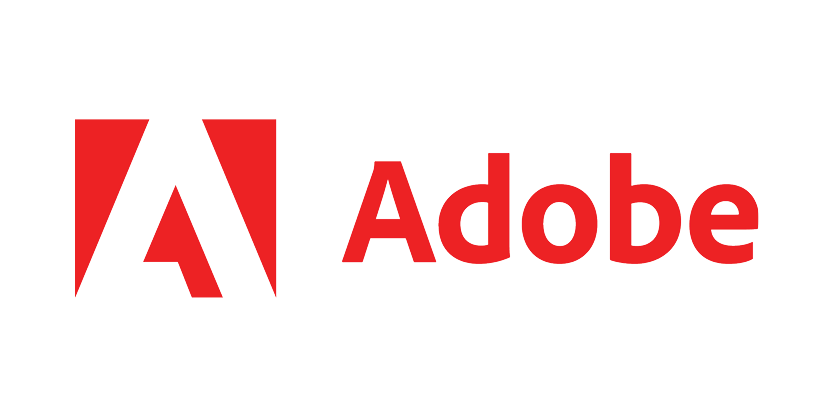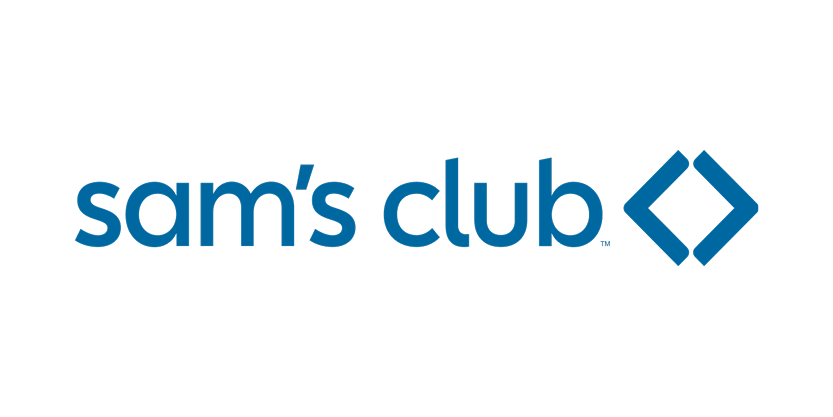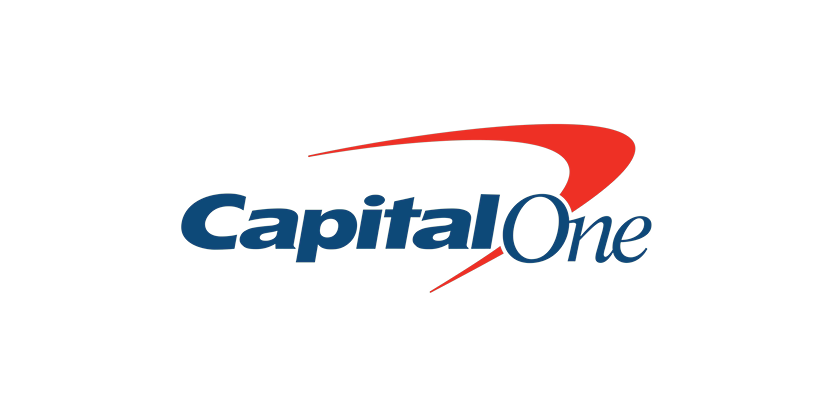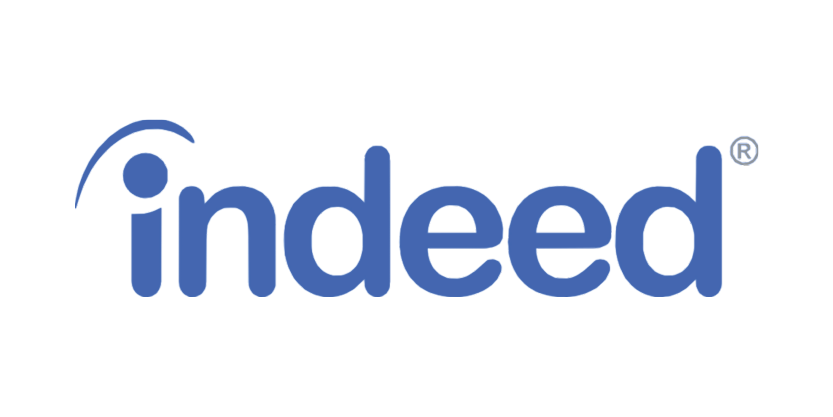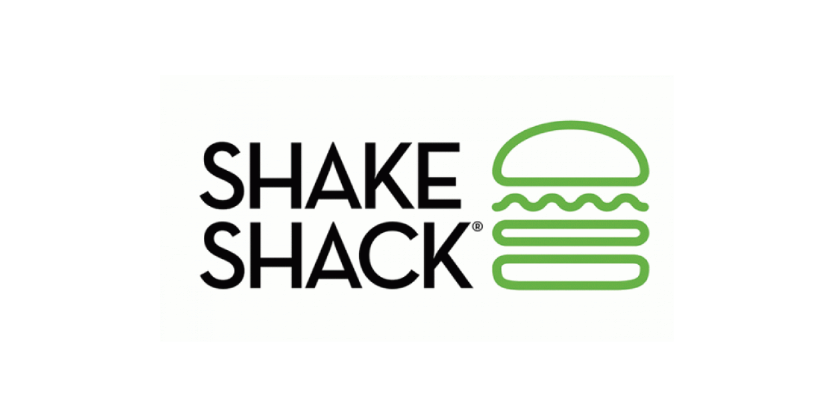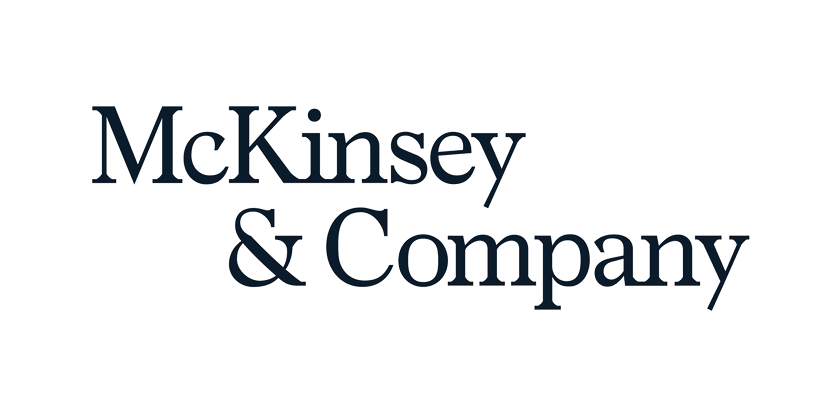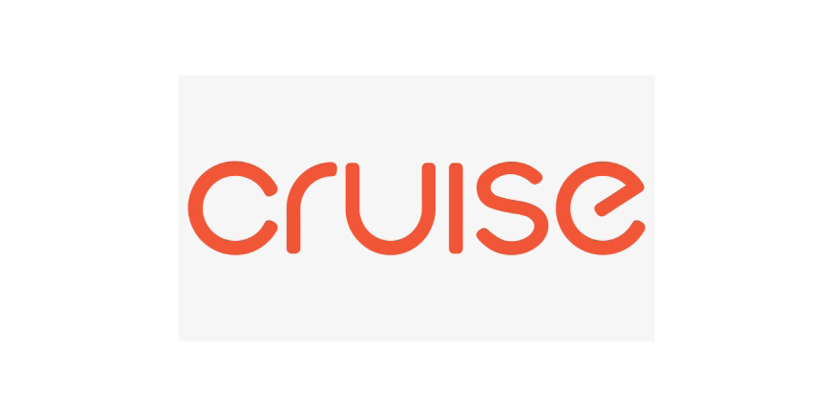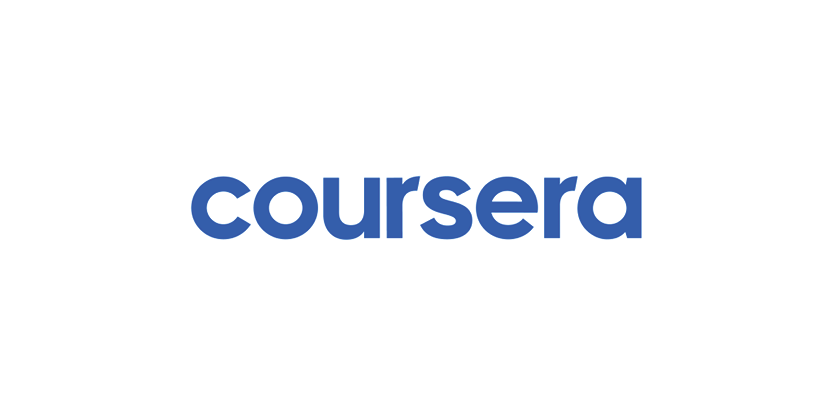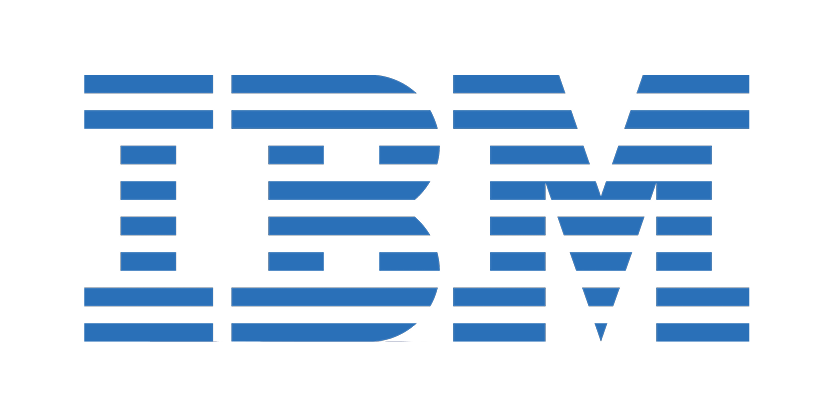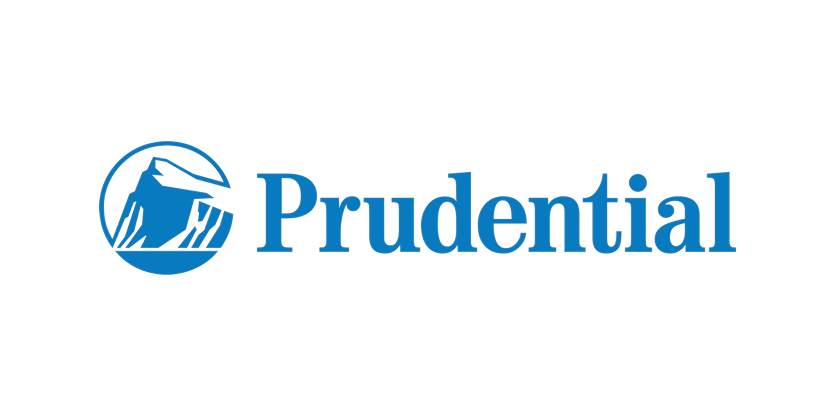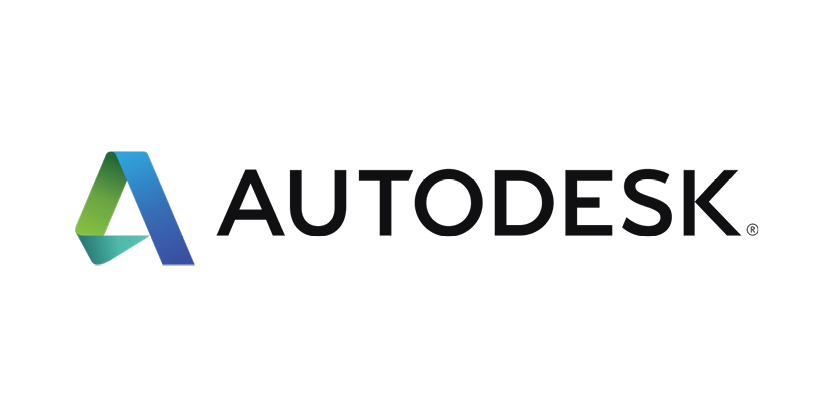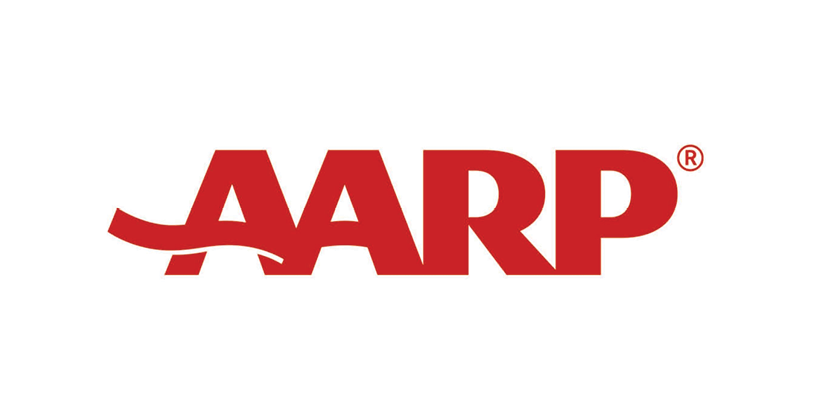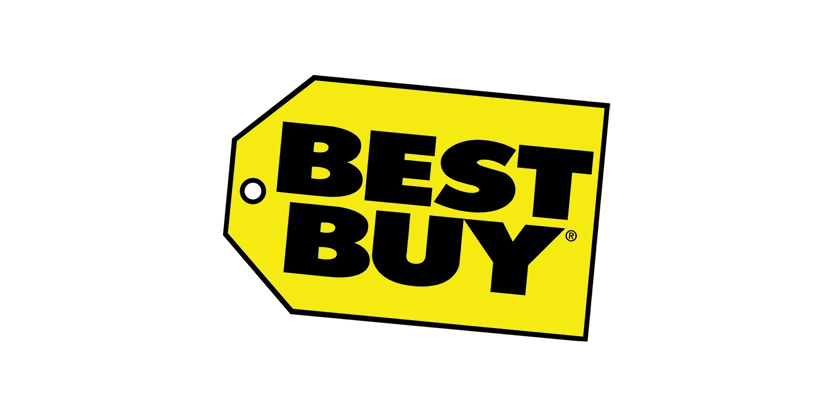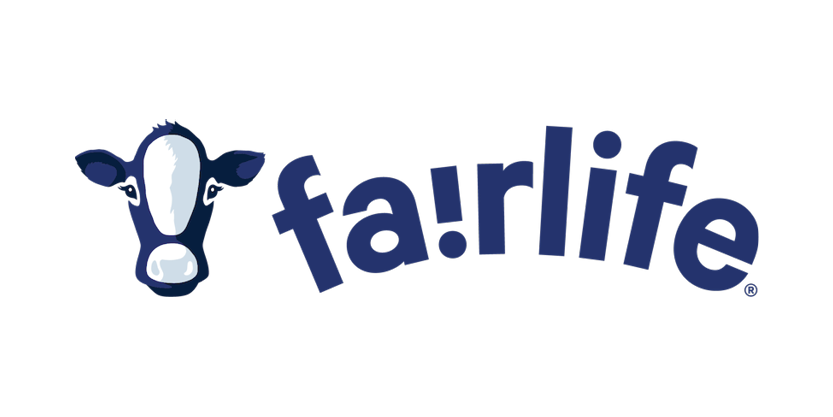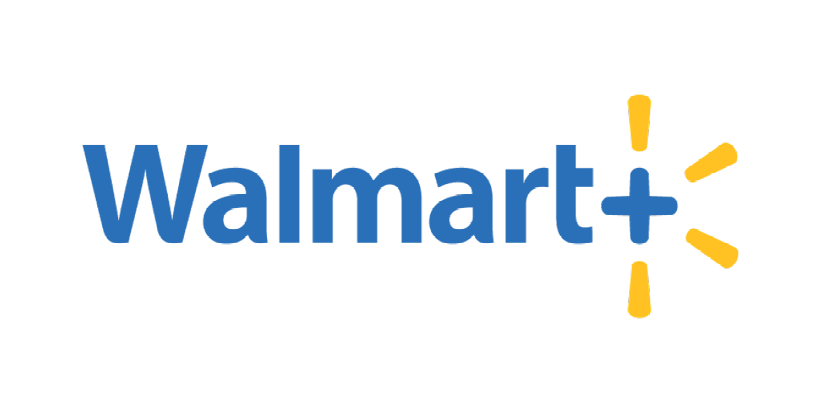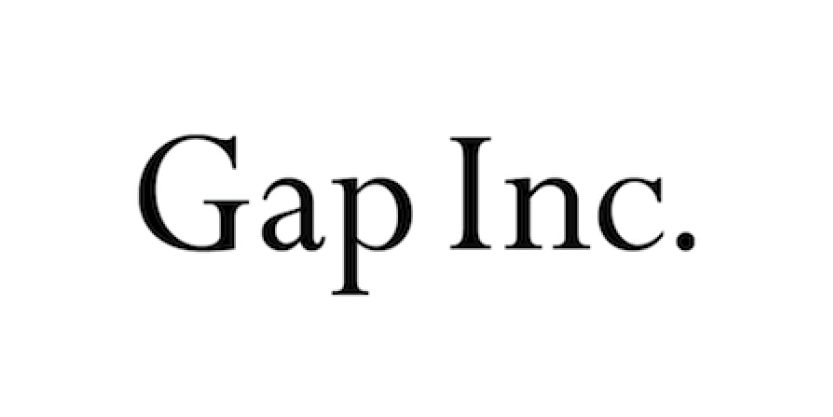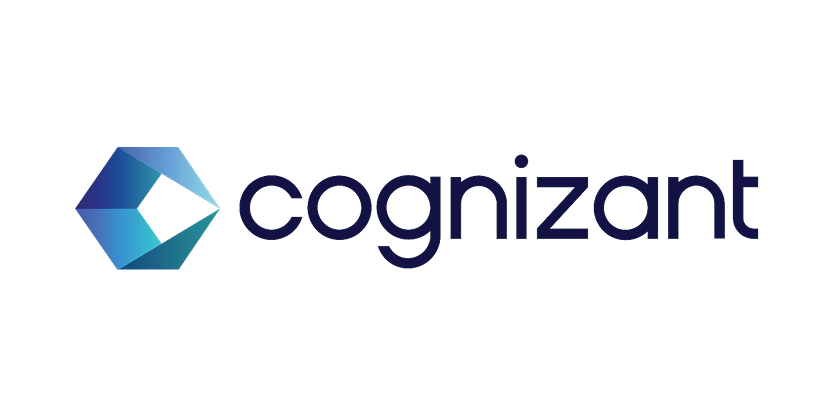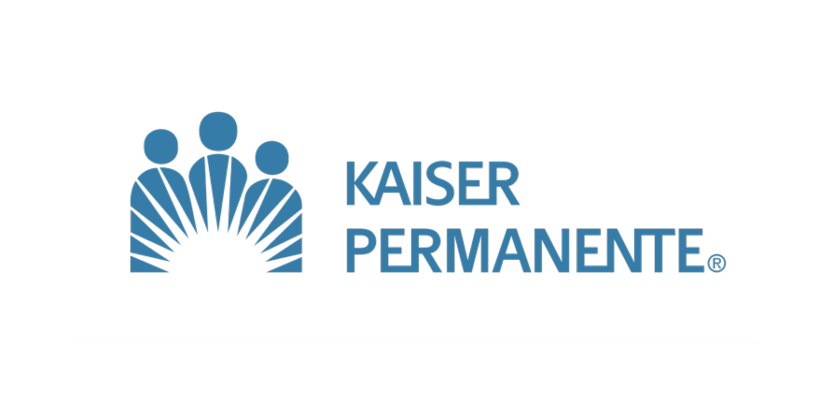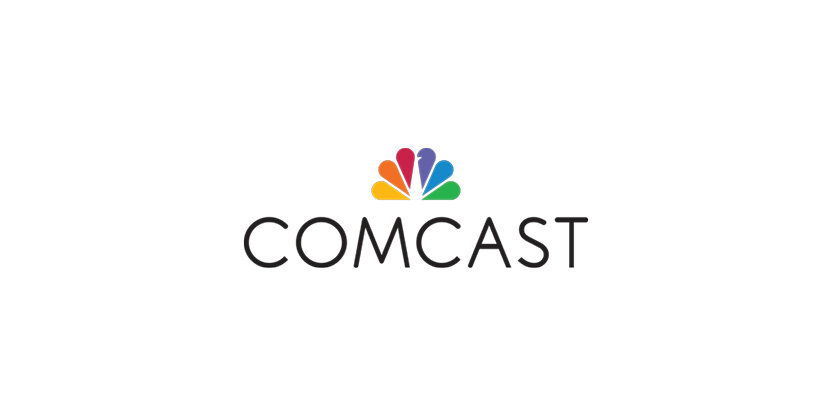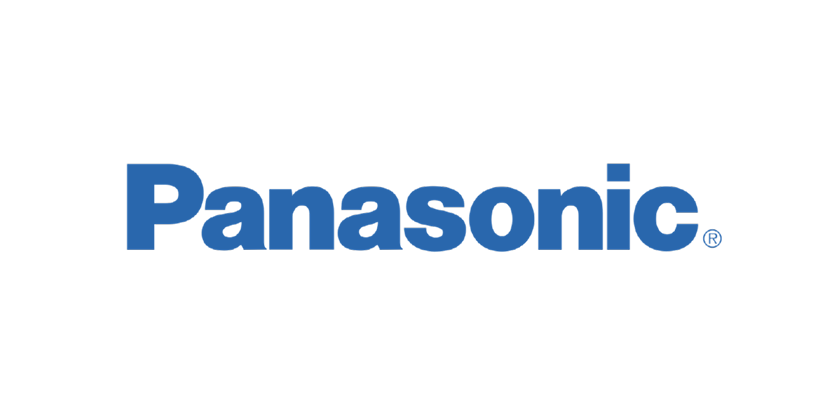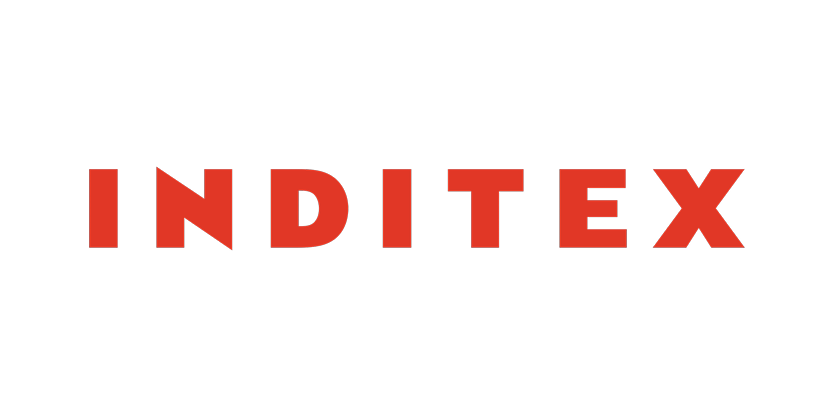 Call for Synergy
Dr. Tony Keith Jr., award-winning spoken word artist, poet, professor of Hip-Hop culture, and a qualitative educational researcher, performed his poem "Call For Synergy", at our third annual Impact Employer Summit in April 2022. The summit is a dynamic, actionable online experience designed to give leaders new tools for implementing equitable talent management practices that foster corporate resilience.
"The action collaboratives are a great space to share ideas across and brainstorm with folks with similar opportunities across industries and workforces."
Diana Penque
Prudential
"The collaboration and wealth of knowledge shared was priceless"
Rachael K. Sutherland
Inditex