JFF Action Collaboratives
Our message to corporate leaders striving to adapt:

There's no need to go it alone.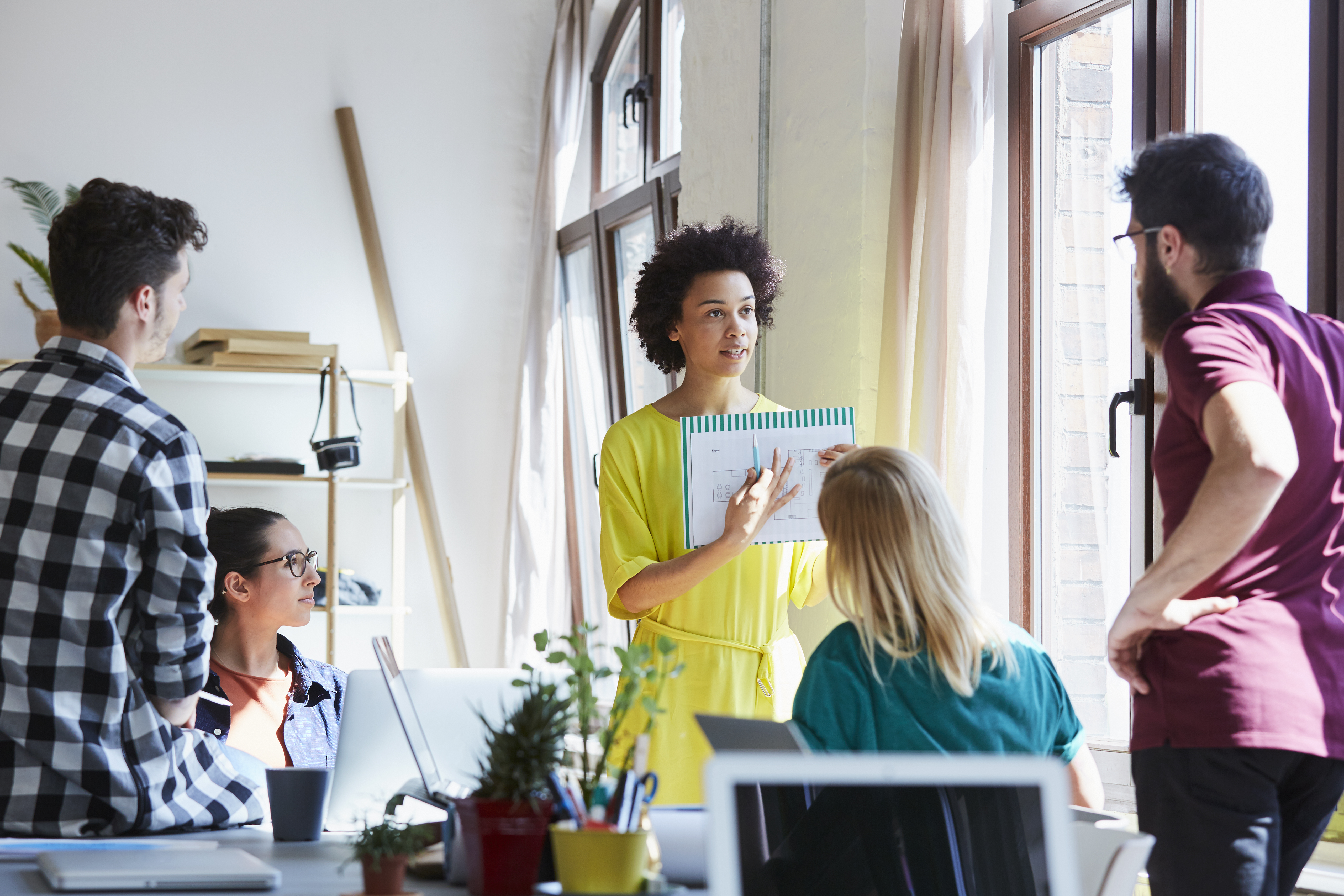 About the Action Collaboratives
JFF Action Collaboratives offer expertise, community, and tools to corporate leaders who want to put employee well-being, equity, and mobility at the forefront of their business strategies. Designed to support collaborative learning and foster peer-to-peer connections, our Action Collaboratives allow corporate leaders to envision, ideate, and problem-solve—together.
As Impact Employers, Action Collaborative participants are committed to tackling today's evolving workforce challenges.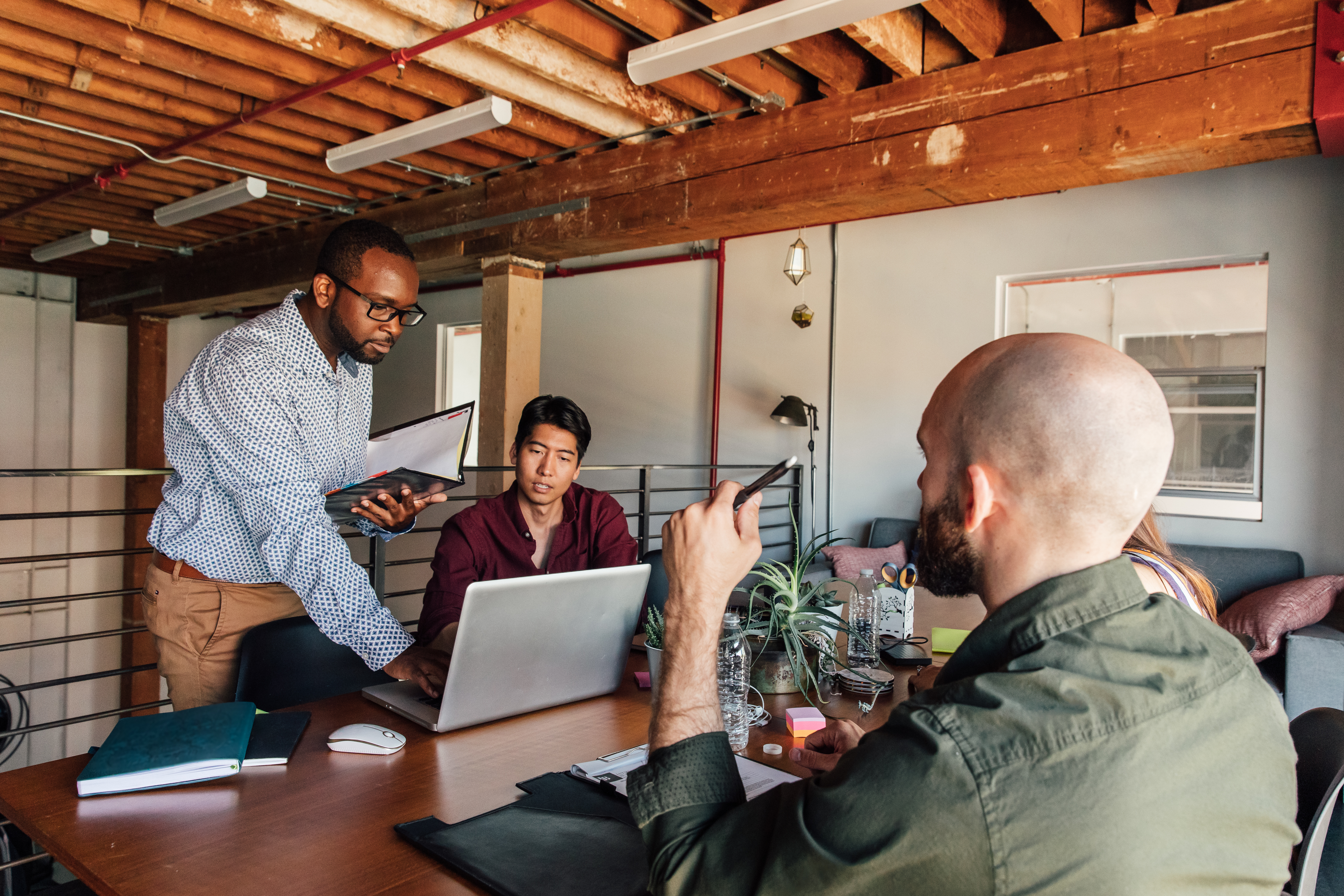 Why participate?
If you take part in any of our Action Collaboratives, you will:
Learn from leading experts in the field

Develop new ideas for advancing your corporate talent strategy through interactive case studies

Connect with a network of like-minded professionals
JFF Action Collaboratives offer you and other members of our corporate community an opportunity to come together to learn, engage, share, and take action.
Past Speakers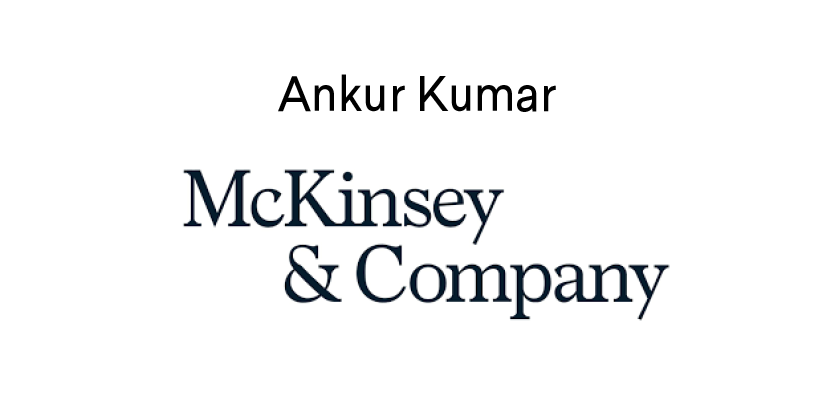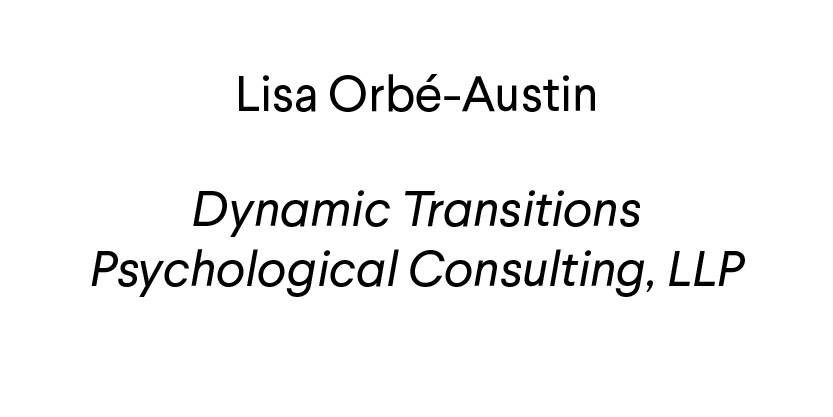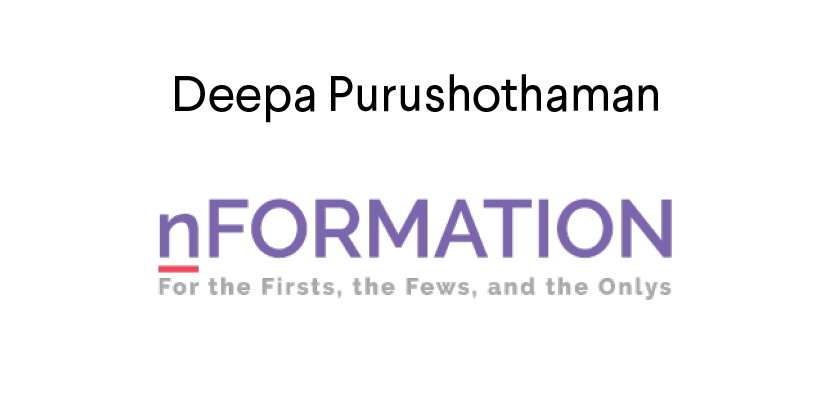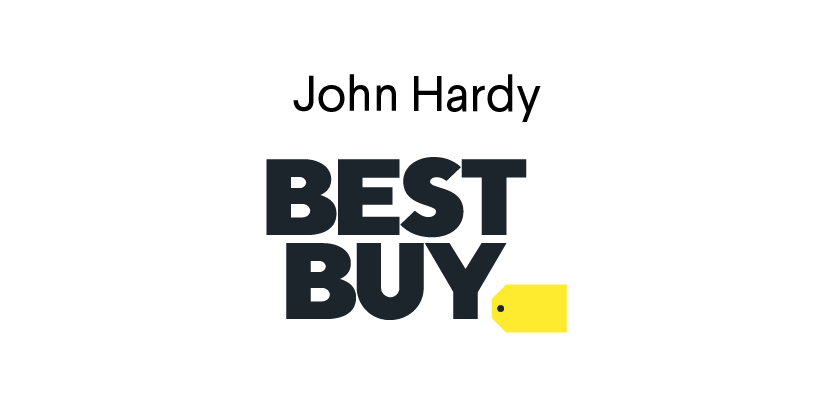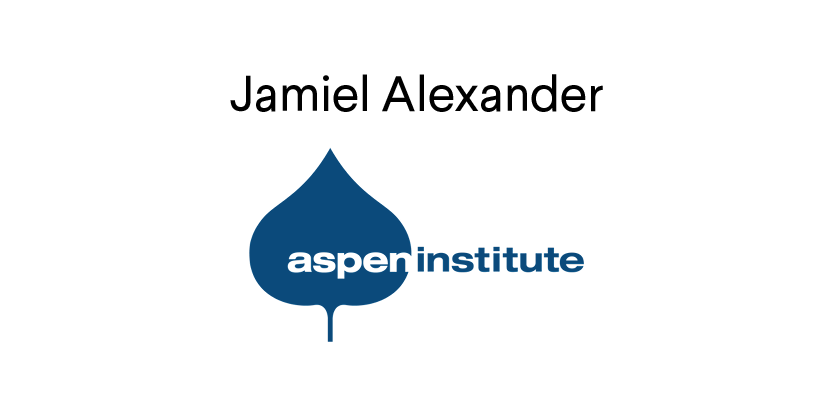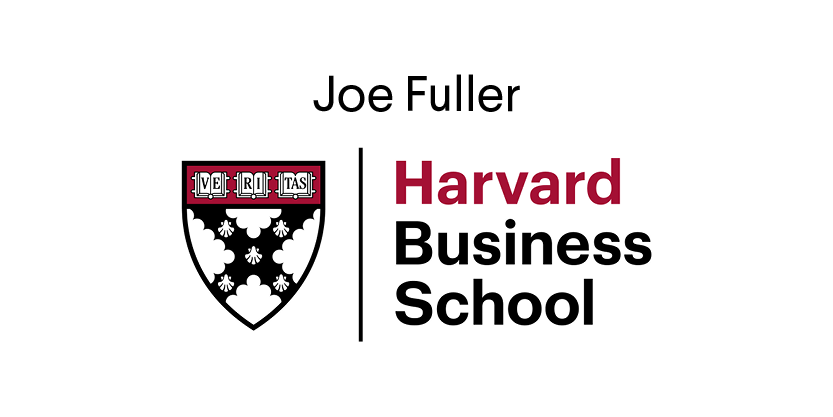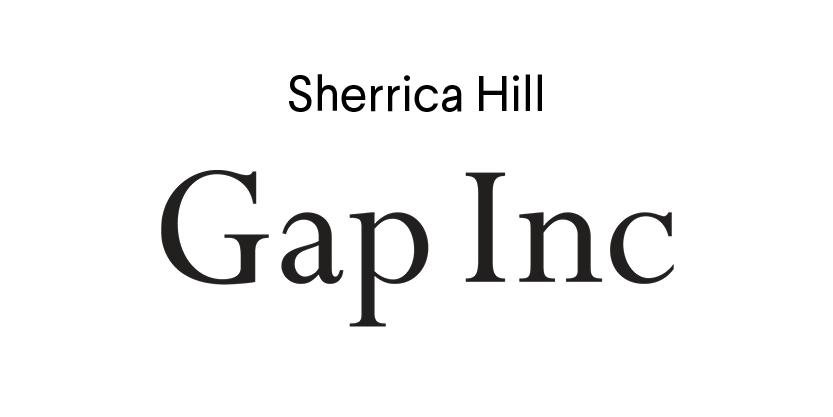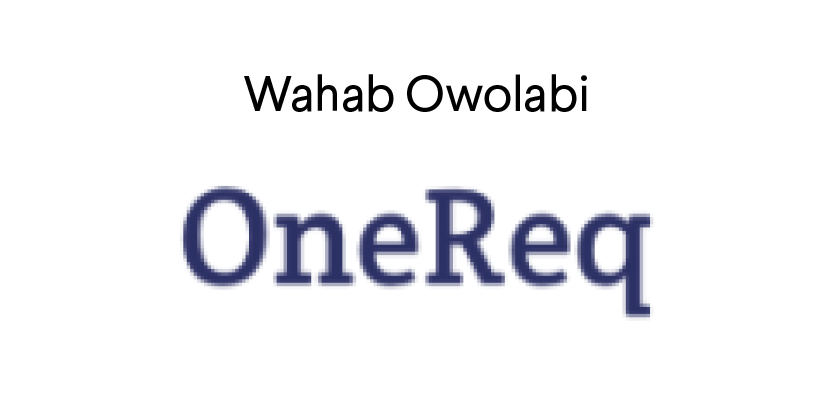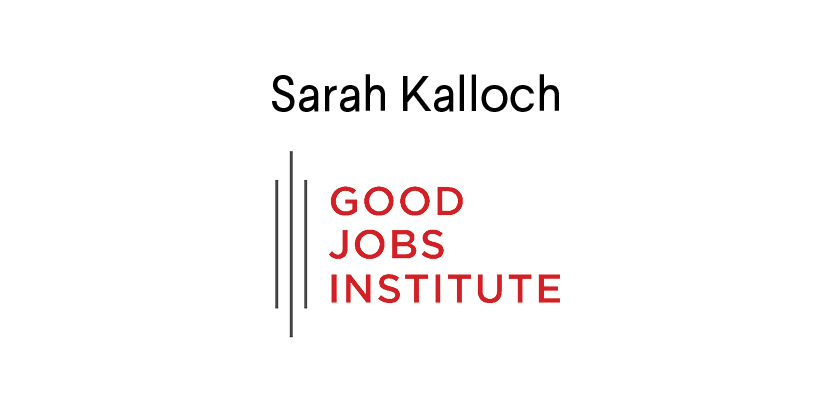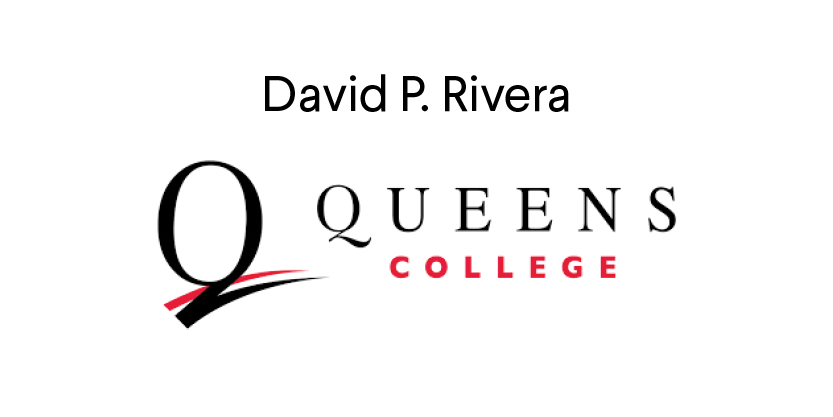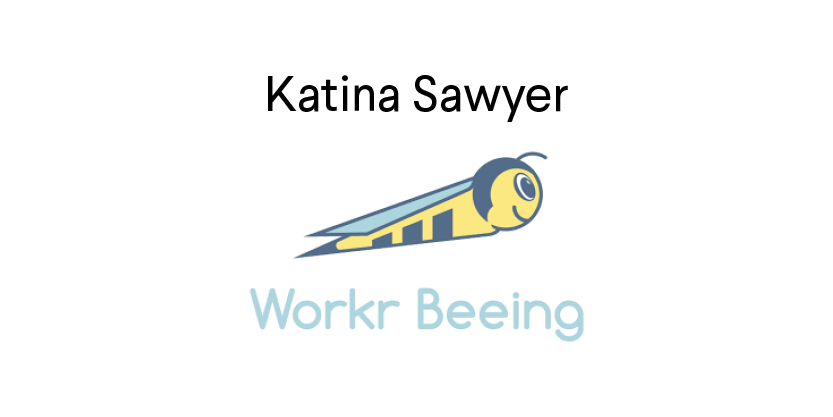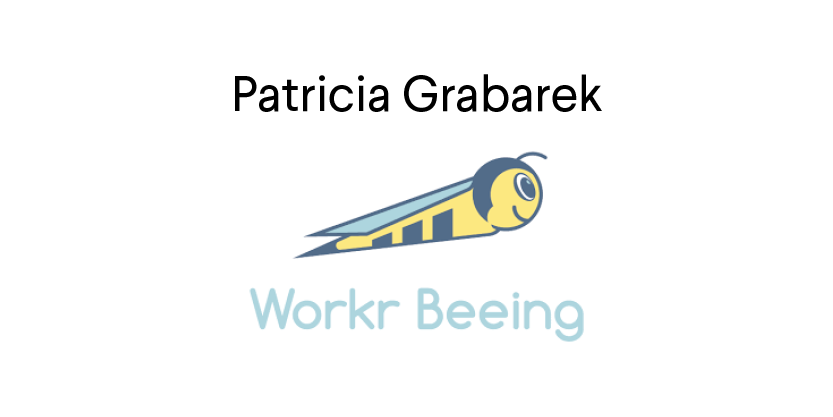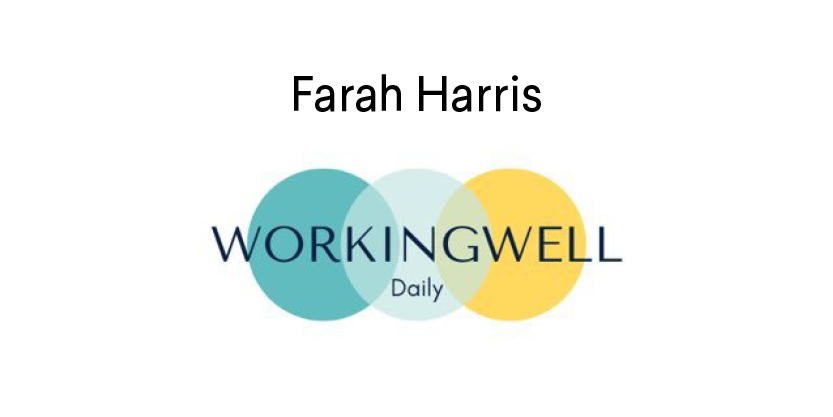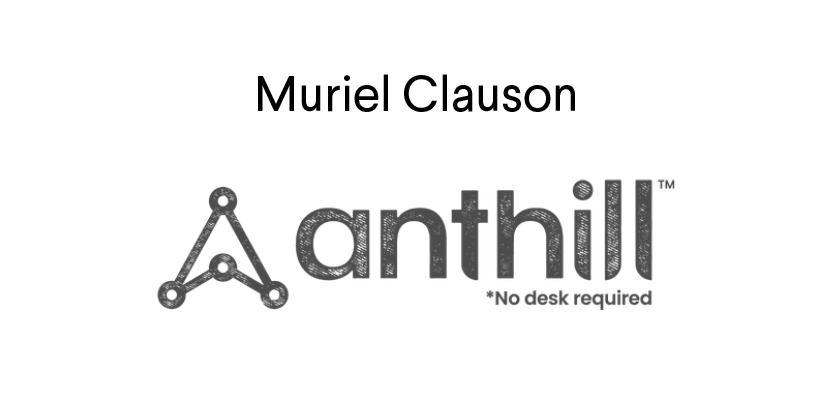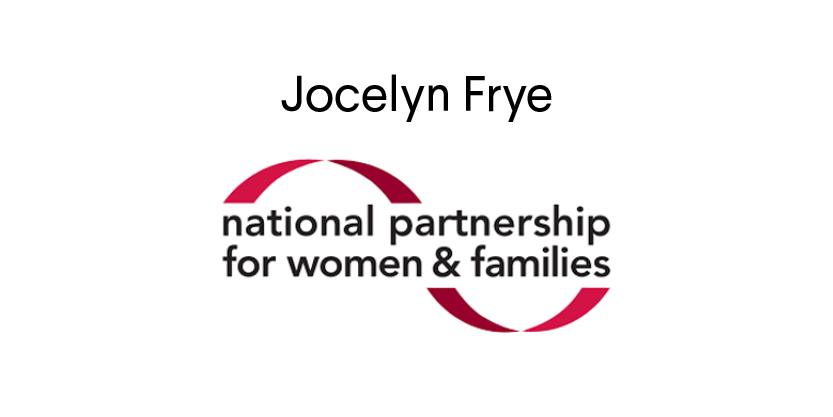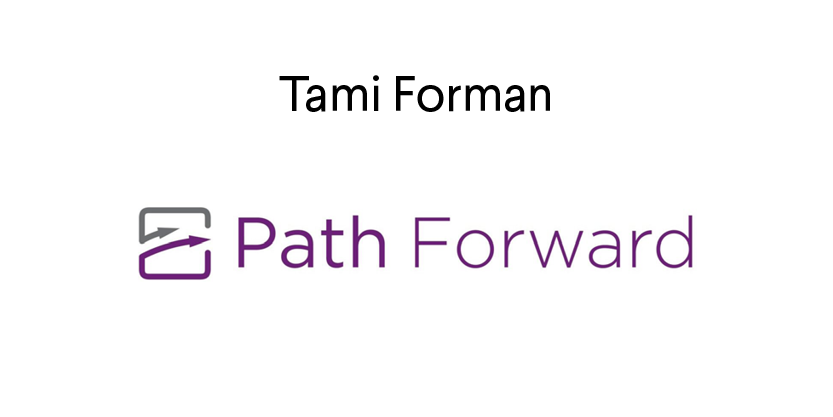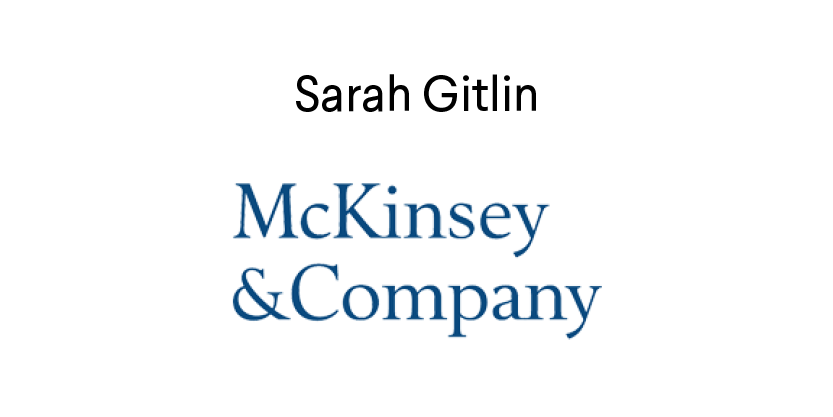 "The action collaboratives are a great space to share ideas across and brainstorm with folks with similar opportunities across industries and workforces."
Diana Penque
Prudential
"The collaboration and wealth of knowledge shared was priceless"
Rachael K. Sutherland
Inditex