A Platform for Launching Change
Join a Community of Changemakers
Are you a corporate leader looking for evidence-based strategies to boost economic advancement for frontline and low-wage workers while giving your company a competitive edge? Learn how from a like-minded community of your peers. JFF's Corporate Action Platform gives you access to innovative tools, a rich collection of resources, and opportunities to engage with some of the world's most dynamic corporate leaders.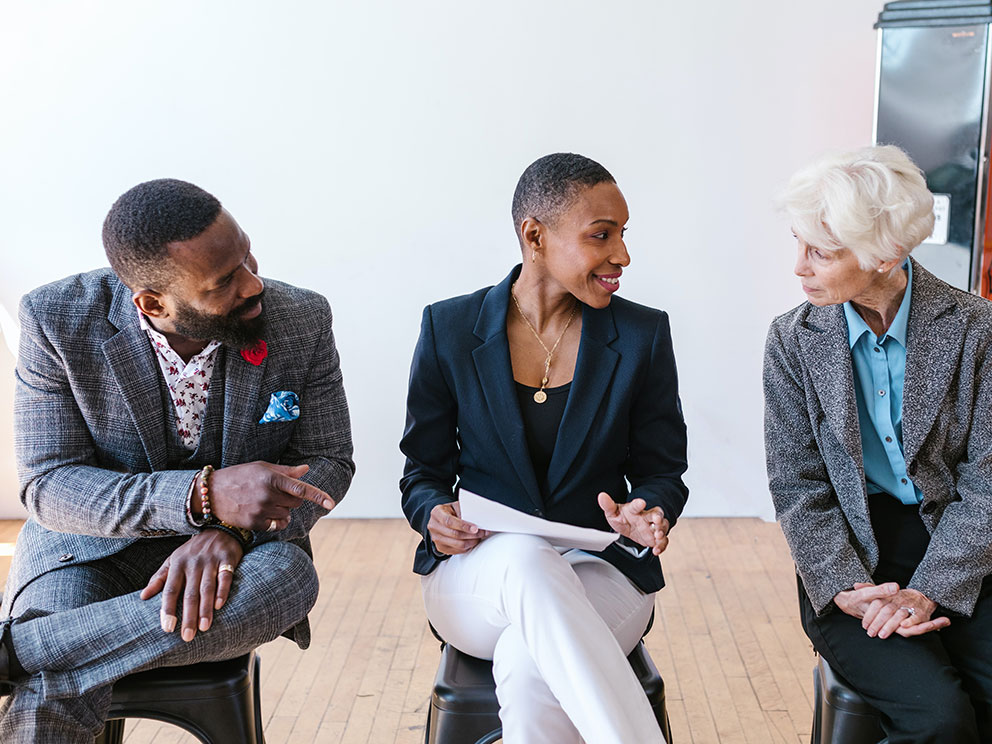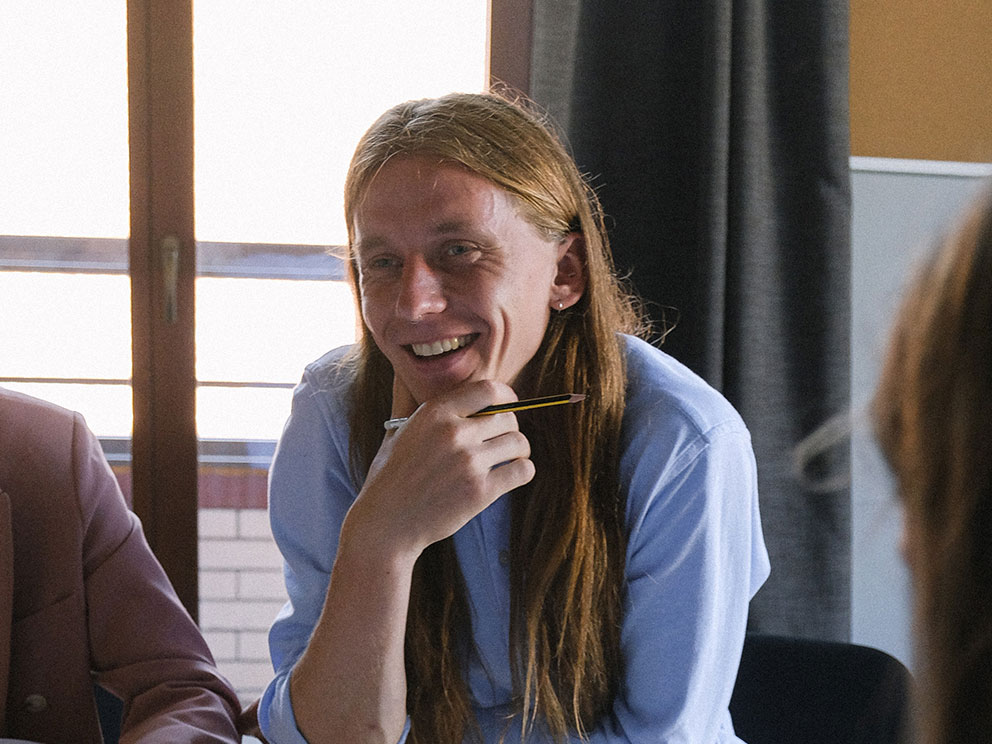 Solve Problems With Like-Minded Leaders

Our communities of practice offer corporate leaders opportunities to problem-solve alongside peers and reimagine what's possible. Join our Action Collaboratives to take deep dives into addressing challenges like building psychological safety to support women in the workplace and much more.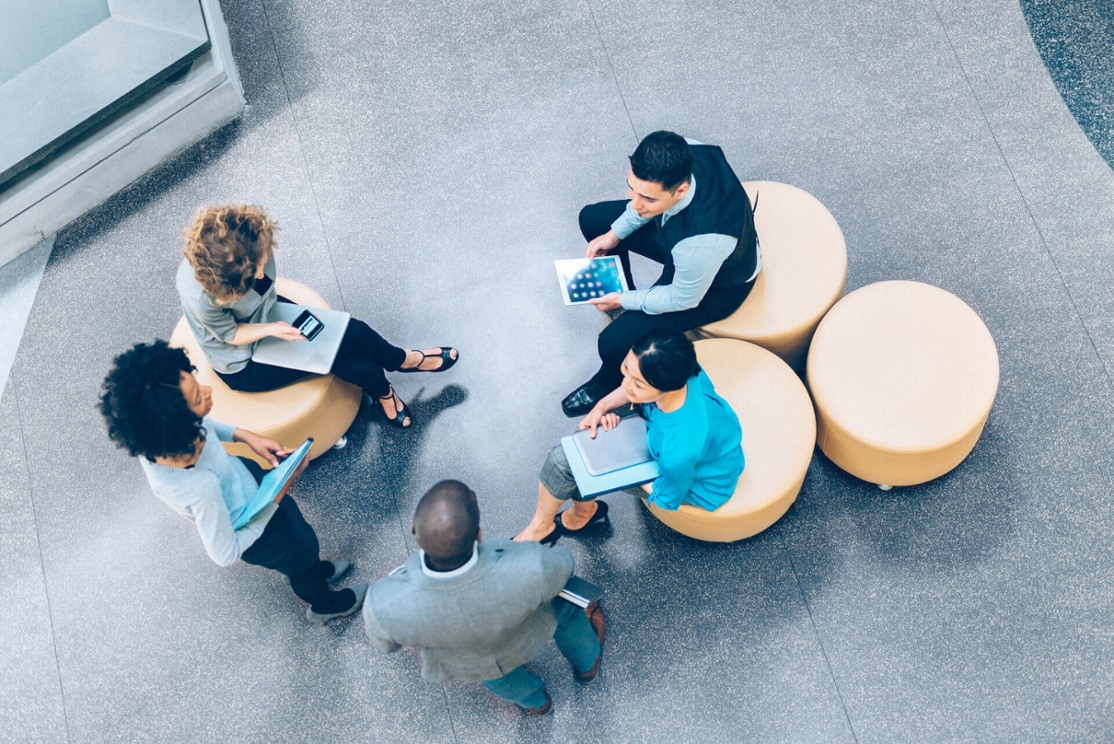 Help Build a Movement at Our Annual Impact Employer Summit
Each year, our community of leaders from forward-leaning companies gathers for a day filled with inspiring conversations about resilient business practices that put equitable career advancement at the center of business strategy.
Supported by Our Partners
The lead sponsor of JFF's Impact Employer Model and Corporate Action Platform is JPMorgan Chase & Co. Our work is also made possible by The Prudential Foundation, Workday, World Education Services' Mariam Assefa Fund, the Ford Foundation, the Annie E. Casey Foundation, the Bill & Melinda Gates Foundation, IBM, the Robert Wood Johnson Foundation, and Walmart.org.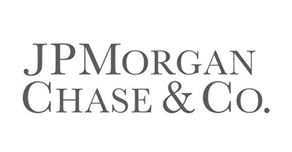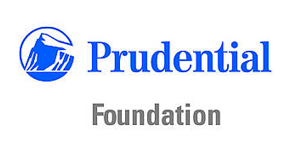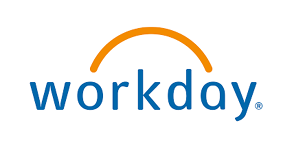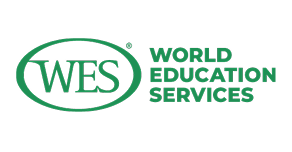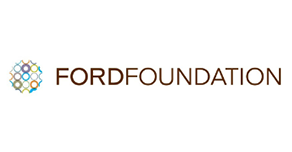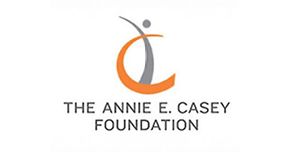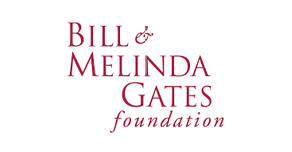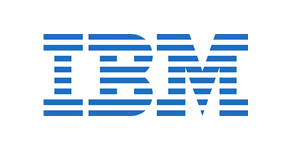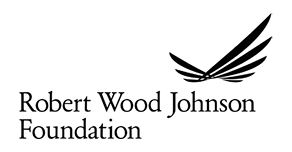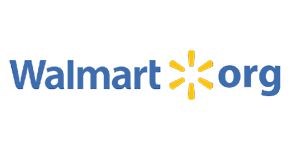 Get Involved!
Here are some opportunities for you to engage with our Corporate Action Platform.