Corporate Culture
Build a purpose-driven, employee-centric workplace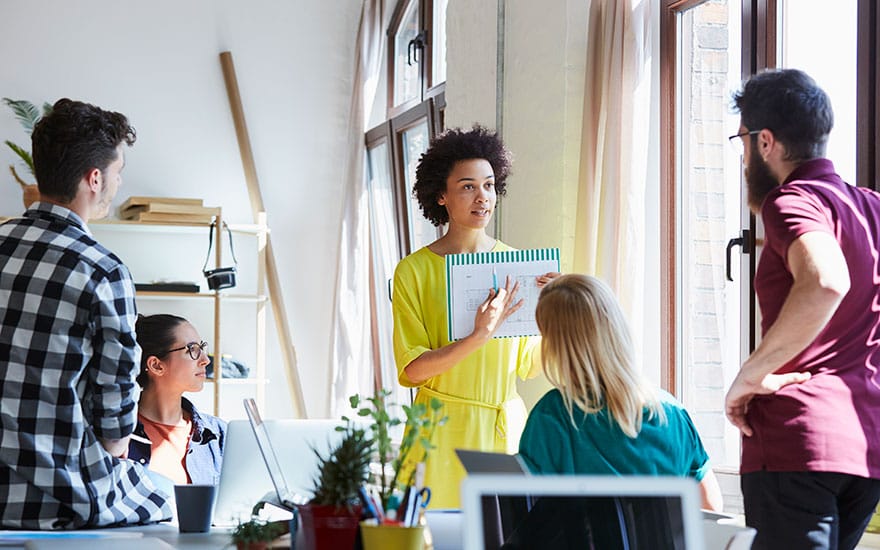 Are recruitment and retention a constant challenge? Consider this: People prefer to work at companies that are mission driven and that prioritize employee well-being, inclusion, and advancement.
Employees who are part of a culture that leans into these values are more engaged and more productive. They also stay longer, increasing your ROI.
1. What You Can Do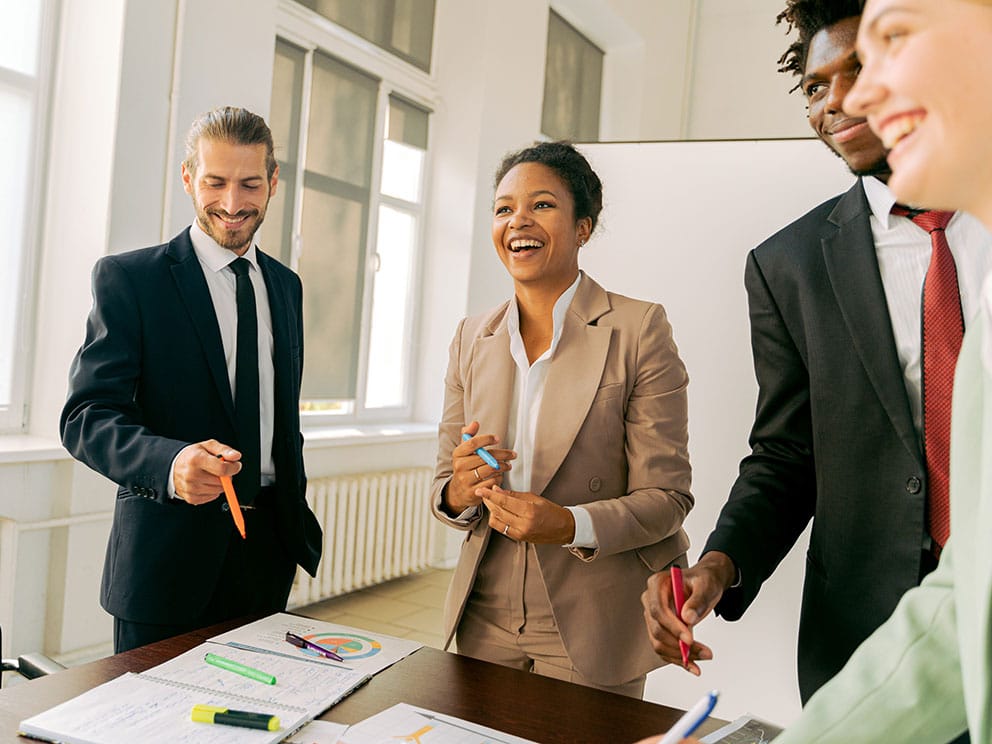 Impact Employers prioritize employee well-being and advancement. Demonstrate your commitment publicly.
Leadership: Your board of directors and executive leadership can demonstrate your equitable investment in employees through concrete action and clear communication of your commitment.
Develop a unique value proposition for your company that incorporates a focus on the economic well-being and advancement of workers.
Provide regular updates to employees, customers, and investors on the company's actions in connection with its social purpose and commitment to employees.
Establish and grant decision-making power to task forces and employee resource groups to amplify worker voice and empower employees to define and continually shape company culture.
Give frontline or entry-level employees a rotating seat on the board of directors.
Analytics: Identify key metrics to help you assess your corporate culture; set targets and report progress to the public.
Develop, set, and track company-wide goals for employee engagement, well-being, diversity, equity, inclusion, and advancement.
Define people-centric cultural values and expectations and integrate them into performance measures for all employees.
Diversity, Equity, and Inclusion: Develop and implement company-wide DEI efforts to create a workplace where all employees feel like they belong and have opportunities to succeed and advance.
Appoint and empower a chief diversity officer and a team responsible for DEI initiatives, education, and measurement, with the ultimate goal of creating and maintaining a culture in which all employees can thrive.
Host expert speakers who can educate employees about DEI; thoughtfully include a diverse range of voices, perspectives, and experiences, including those of employees from backgrounds underrepresented in your company.
Create tailored diversity, equity, and inclusion training for all levels of employees, including training for managers on how to create a culture where all workers feel genuinely included.
Employee Well-Being: Offer your employees resources and opportunities that help them maintain their well-being and prevent burnout.
Support flexible schedules and remote working arrangements where possible to allow people to achieve stability in other aspects of their lives, in turn making them more productive and successful at work.
Institute frequent and regular check-in mechanisms (such as pulse surveys or other capture methodologies) to better understand employee well-being on an ongoing basis.
Ensure that leaders have the training and resources they need to respond to issues as they arise and best support their teams.
---
2. What You'll Gain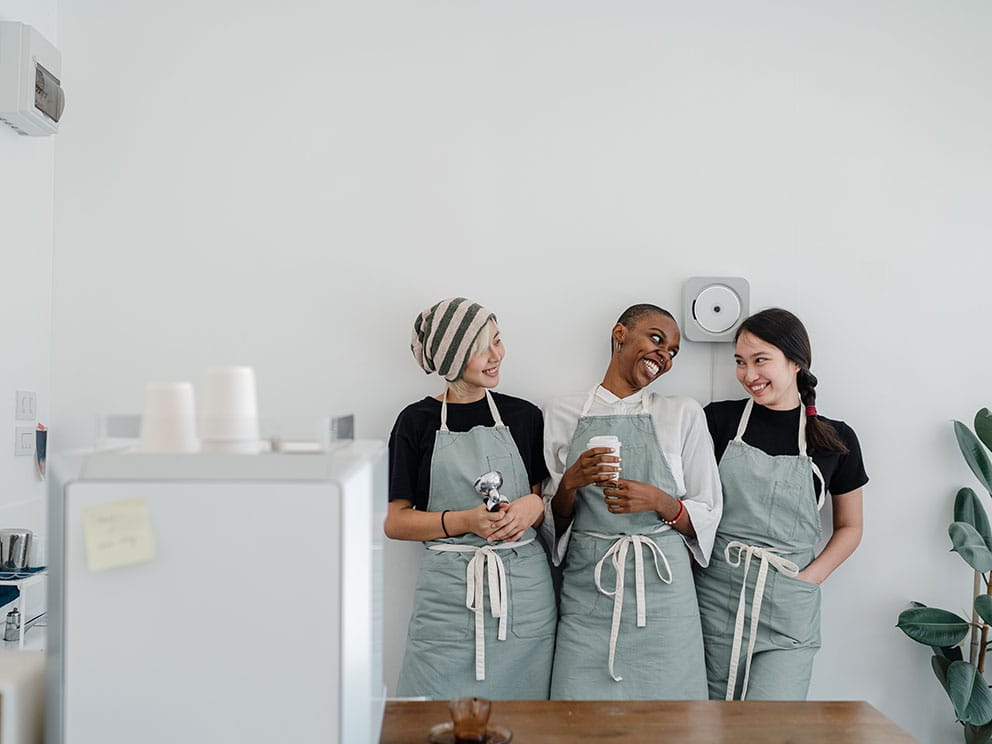 Invest in an inclusive, mission-driven culture and you'll see improvements in employee retention, satisfaction, and productivity—as well as an uptick in innovation.
Quick Stats
Employees who feel a sense of purpose through their work have a 40% higher retention rate.
Mission-driven companies have 30% higher levels of innovation and tend to be first or second in their market segments.
Employee well-being at work is positively correlated with employee satisfaction and productivity and negatively correlated with turnover.
More than 70% of millennials (who make up 50% of the workforce) expect their employers to focus on societal problems or mission-driven concerns.
Back to top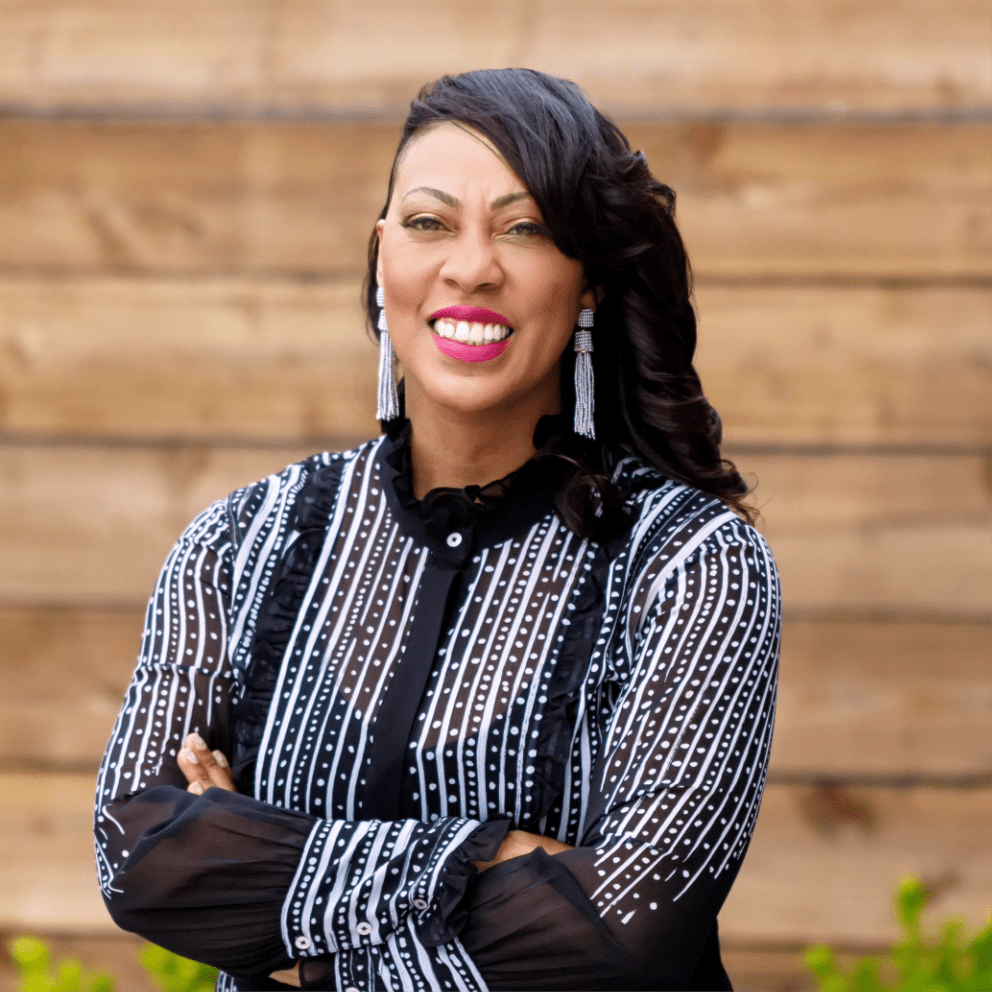 Learn From Successful Changemakers
PayPal's Lisha Bell is helping corporate America close the racial wealth gap, opening up a dialogue about what it means to create an inclusive culture at work.