Your Guide to Becoming an Impact Employer
Prepare your company for the future of work by putting talent first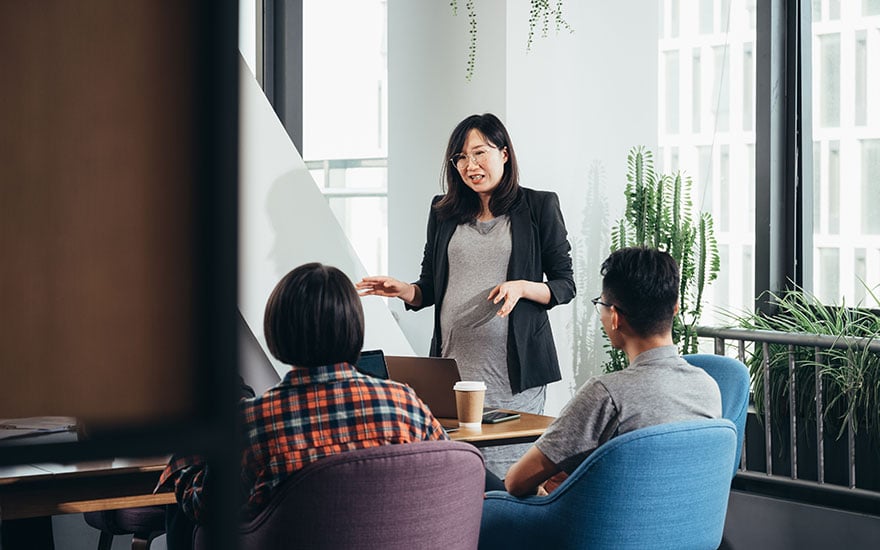 1. About Impact Employers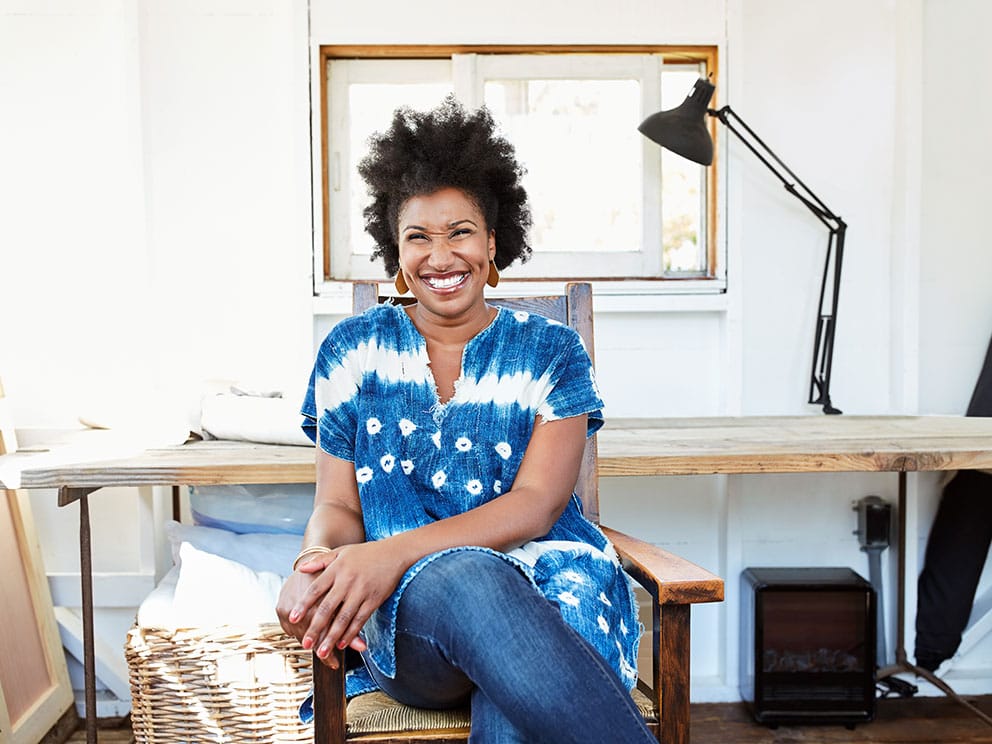 Impact Employers take a fundamentally different approach to attracting, developing, and retaining talent—they prioritize the social and economic well-being of employees. This strategy is good not only for workers and communities; it's good for your company's bottom line. Our guide shows you how to put these ideas into action.
---
2. JFF's Impact Employer Talent Framework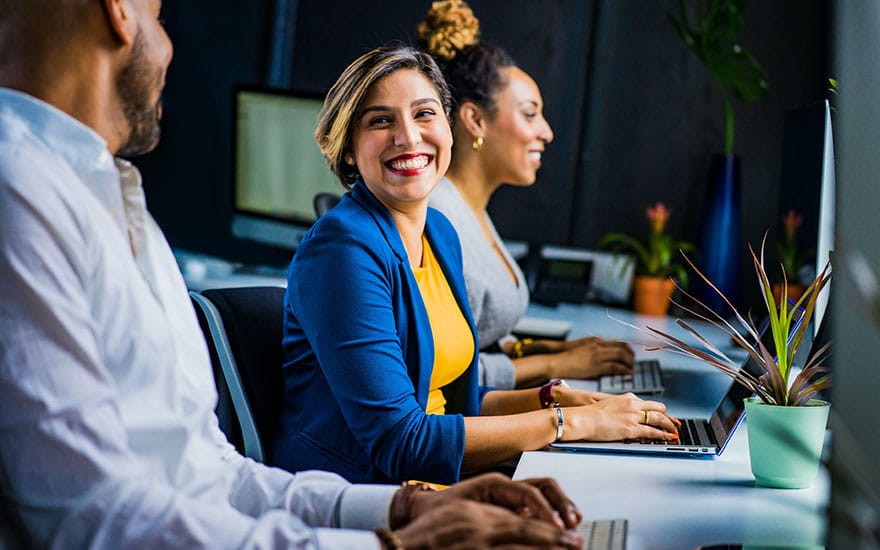 Six levers contribute to one common goal: equitable economic advancement for all.
Corporate Culture
Are recruitment and retention a constant challenge? Consider this: People prefer to work at companies that are mission driven and that prioritize employee well-being, inclusion, and advancement.
Employees who are part of a culture that leans into these values are more engaged and more productive. They also stay longer, increasing your ROI.
Workforce Planning
You know that workforce planning—and developing successful employees—are key elements of smart corporate strategy. Do you know the latest thinking about how to help employees succeed in our rapidly changing economy?
When mapping out future workforce needs, actively chart equitable career pathways for all employees—from those on the front line to senior leaders.
Talent Acquisition
You regularly adjust your talent acquisition strategy to position your company for success in today's ever-evolving labor market. But are you overlooking people who can help your company thrive?
Open your company to new talent by looking beyond traditional signals of candidate quality, such as a bachelor's degree, and making a genuine effort to consider candidates from populations underrepresented in your workforce.
Talent Development
Providing employees with opportunities to build new skills through internal training can yield big payoffs for both your company and your workers. Have you explored all the ways to strengthen your internal talent pipeline?
Equitably developing internal talent is less expensive and more effective than hiring and onboarding new employees. Workers who receive development opportunities are more motivated and engaged. They also stay at the company longer because they are better positioned to advance.
Total Rewards
Worker loyalty, engagement, and retention are key drivers of enhanced productivity and superior business performance. You can improve your company's record in all three areas by adopting a "total rewards" approach to compensation and benefits.
Total rewards include perks and incentives that help employees achieve work-life balance and provide more motivation than a paycheck alone. Packages may include educational programs, on-site child care, flexible scheduling options, emergency financial support, and more.
Offboarding
No one likes layoffs, but they may be unavoidable as global business trends lead to corporate reorganizations that require job cuts. But you can approach offboarding in an honest, equitable, and employee-centered way.
Successful strategies include retraining programs focused on skills for high-growth industries, generous severance packages, and career navigation resources for displaced workers.
Back to top
Stay Connected With Us
Get JFF updates in your inbox, from insights to events