JFF's Impact Employer Summit
Our signature corporate event explores resilient talent practices that put equitable career advancement at the center of your business strategy.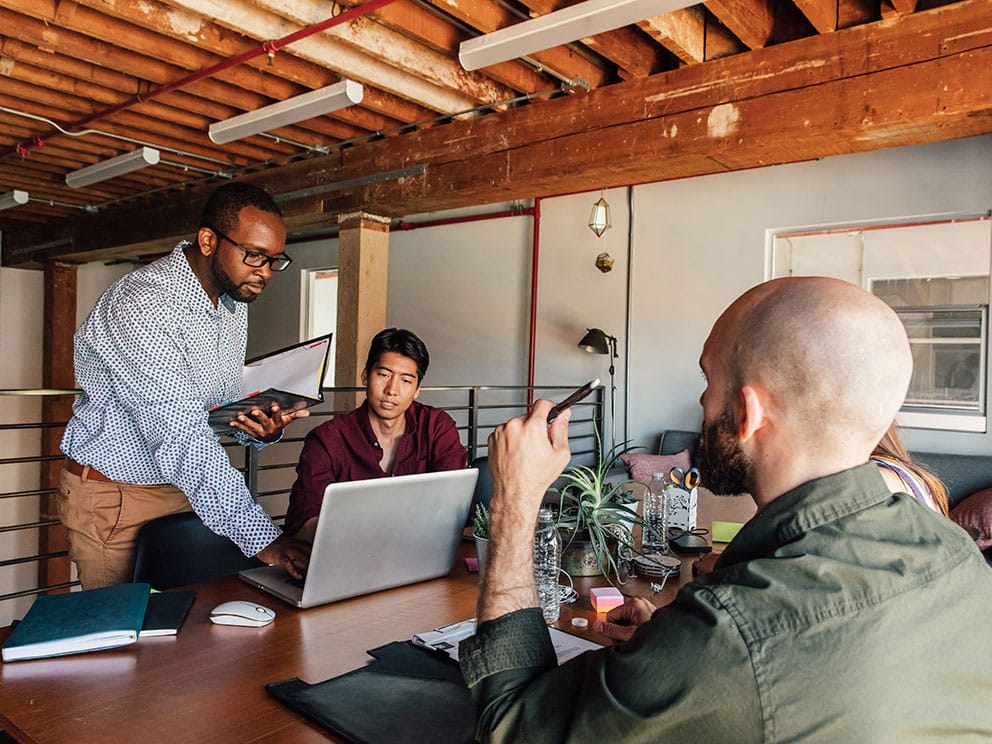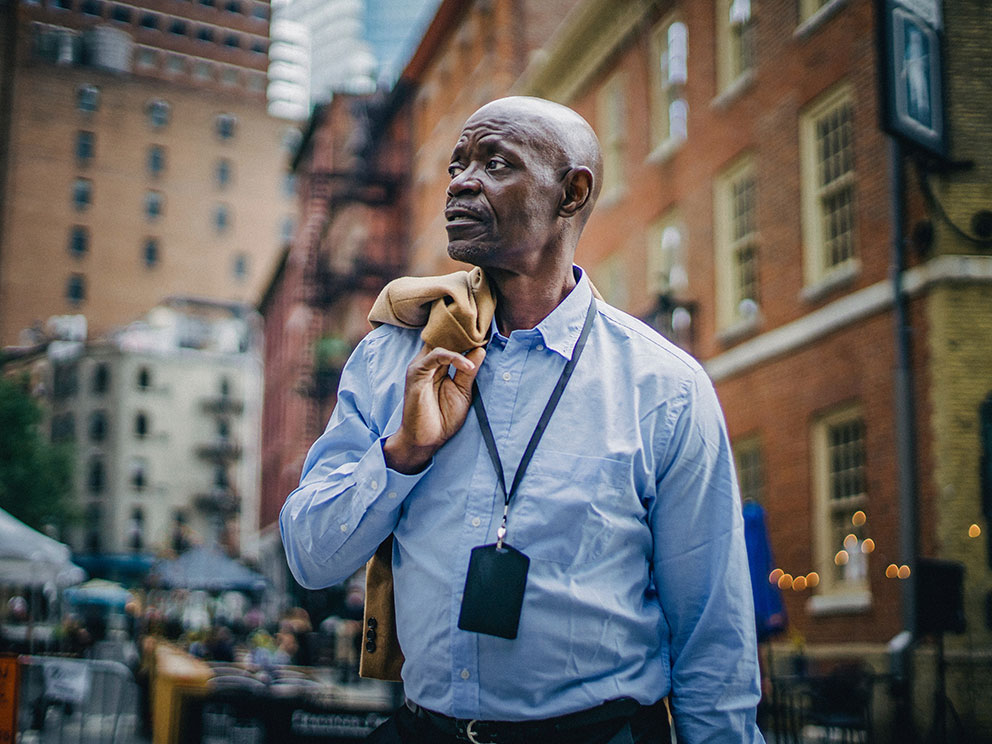 Learn How Resilient Talent Practices Will Help You Navigate Today's Challenges

Corporate leaders are navigating profoundly difficult times. Our summit brings you insights to support a dynamic workforce and helps managers lead their teams through ongoing change.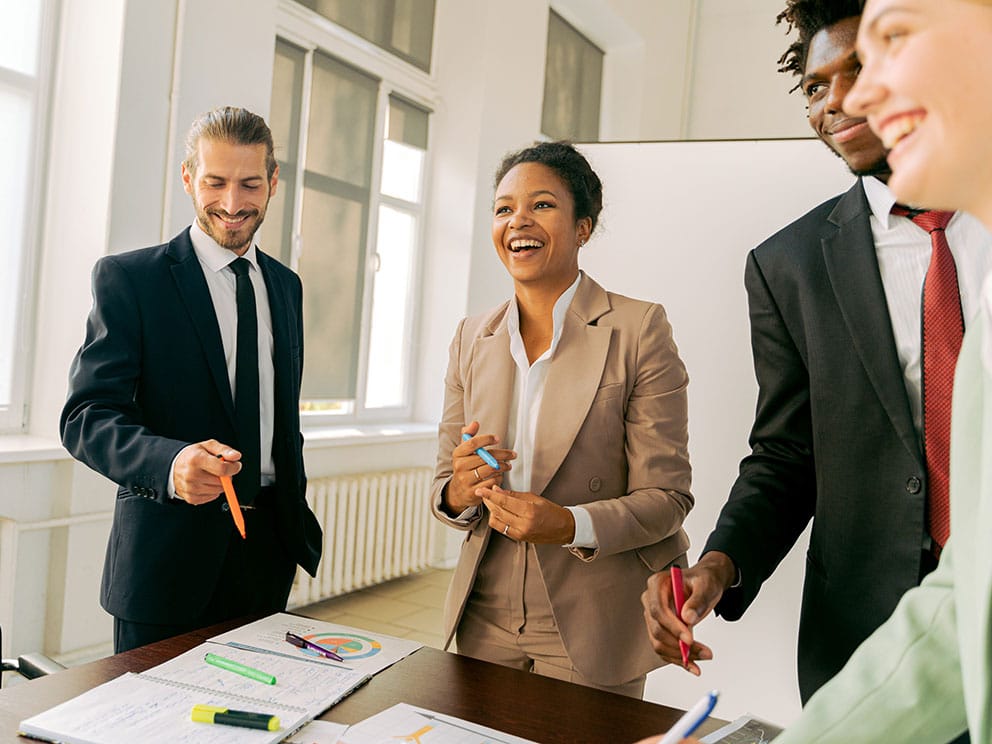 Discover Innovative Tools and Forge Valuable Connections
Whether you're a vice president of talent, a corporate social responsibility leader, or a business unit manager, our summit will introduce you to new ideas and resources that you can start using today.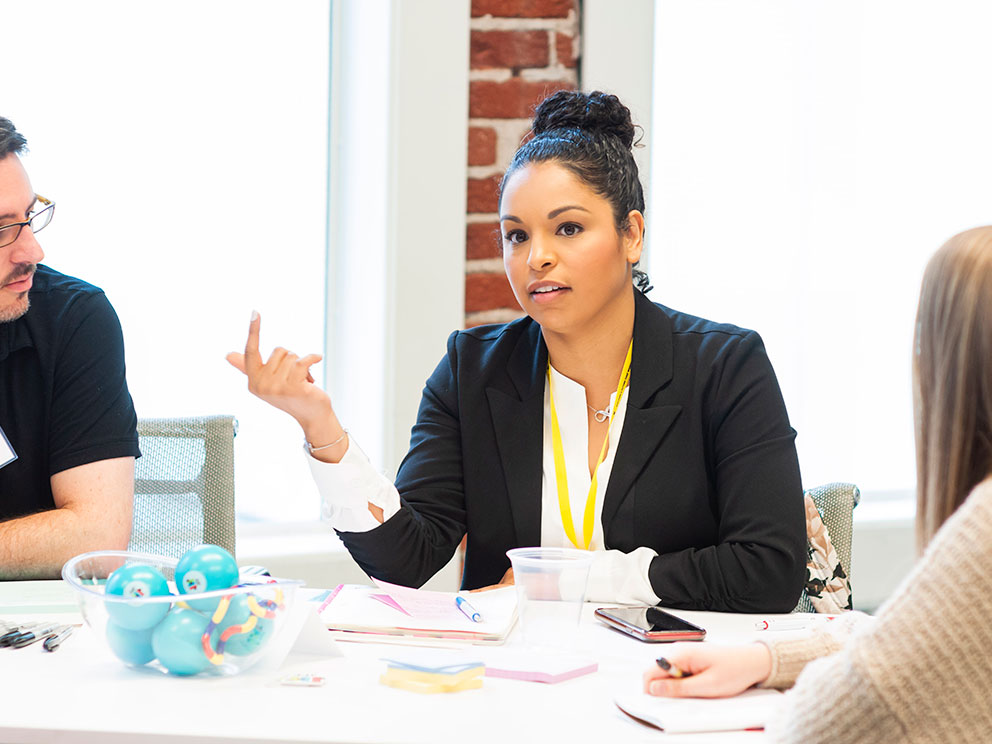 Widen Your Lens to Make a Bigger Impact Across the Enterprise
You'll find inspiration, explore tested solutions, and strengthen your network—all in community with respected peers from leading companies.
About JFF's Impact Employer Model: