Talent Acquisition
Build diverse talent pipelines and embrace unbiased hiring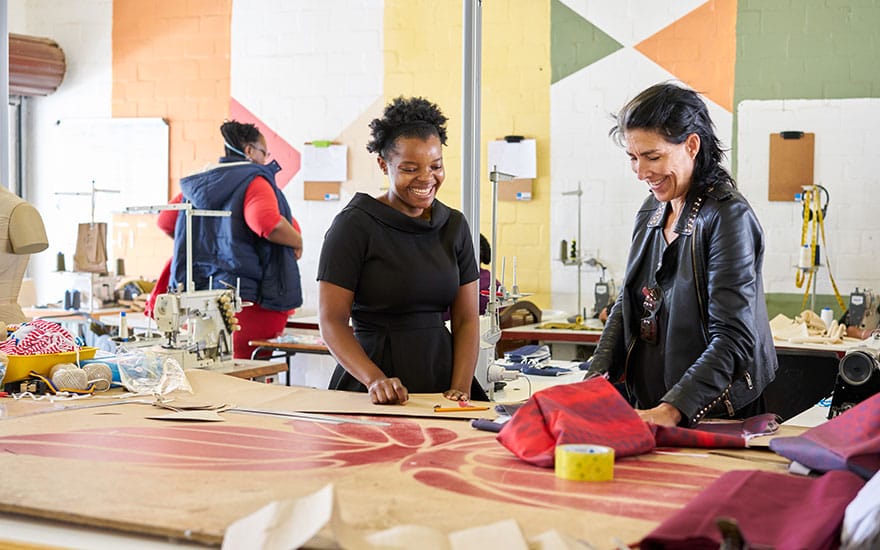 You regularly adjust your talent acquisition strategy to position your company for success in today's ever-evolving labor market. But are you overlooking people who can help your company thrive?
Open your company to new talent by looking beyond traditional signals of candidate quality, such as a bachelor's degree, and making a genuine effort to consider candidates from populations underrepresented in your workforce.
1. What You Can Do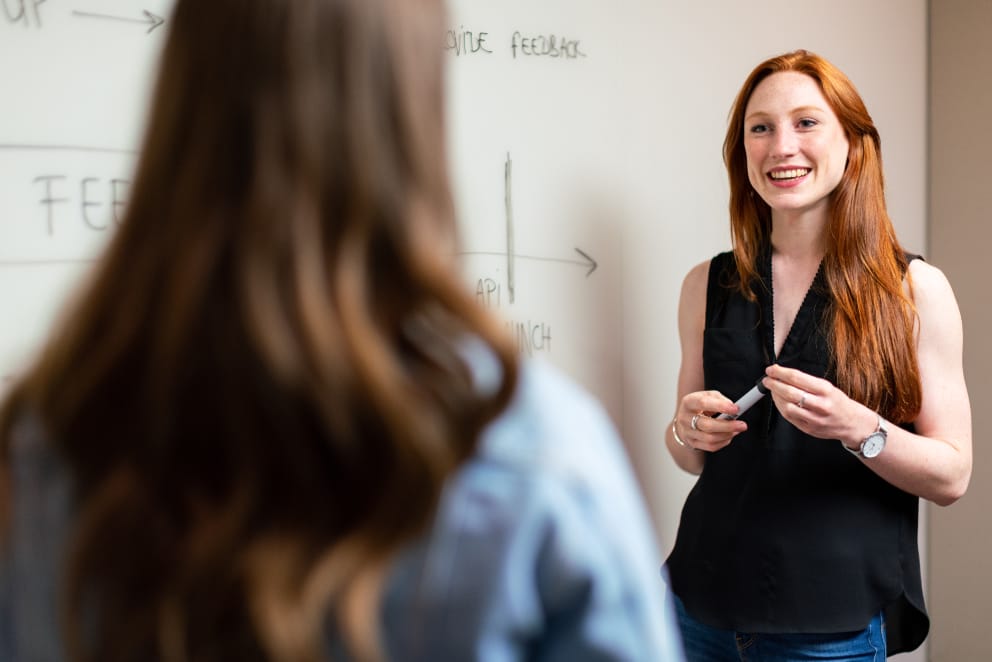 Impact Employers embrace skills-based hiring practices that favor potential over pedigree. Recruit from diverse candidate pools that mirror the populations of the cities and towns where you operate. Get involved in the community to cultivate multiple talent pipelines.
Job Descriptions: Write job descriptions that focus on equity, emphasize skills, experience, and competencies, and exclude unnecessary degree requirements.
Remove requirements for college degrees, years of experience, no criminal history, and in-office-only work, where possible.
Describe qualifications for the job in terms of skills needed to perform tasks well instead of credentials assumed to be necessary (such as "the ability to do X" rather than "a bachelor's degree").
Sourcing: Expand your recruiting efforts and look for new talent pipelines of people from populations that are underrepresented in your workforce.
Identify new partners that can provide or connect your team to new talent pipelines (such as community-based organizations, community colleges, and historically Black colleges and universities).
Invest in relationships with partners that can help meet your ongoing talent needs, including opportunities for organizations to provide ongoing support to new hires.
Connect with other businesses within the same industry that may be laying off workers and looking for new career pathways for employees with relevant skills.
Emphasize recruitment through your own work-based learning channels, such as former interns, apprentices, or fellows.
Screening: Focus on skills during the applicant review processes.
Anonymize resumes, including names and academic institutions attended, to avoid unconscious bias in the screening process.
Use standard question sets and hiring scorecards for interviews to ensure that all candidates are evaluated against the same criteria.
Introduce anonymized skills-based assessments and performance tests as early as possible in the interview process.
Digital Literacy: Adopt policies that make it possible to accommodate people with varying levels of digital literacy in your workforce.
If digital skills are not required for a job, provide as-needed customized support to candidates (such as in-person or remote assistance to complete online applications) to help them successfully navigate the hiring process.
Diversity: Set ambitious diversity targets, and report the outcomes of your recruiting efforts.
Set diversity targets for every stage of the recruitment process (sourcing, screening, and placement).
Measure your progress toward the targets and regularly review progress with your talent acquisition and DEI teams.
Troubleshoot by trying new strategies if you're not making progress toward your targets.
---
2. What You'll Gain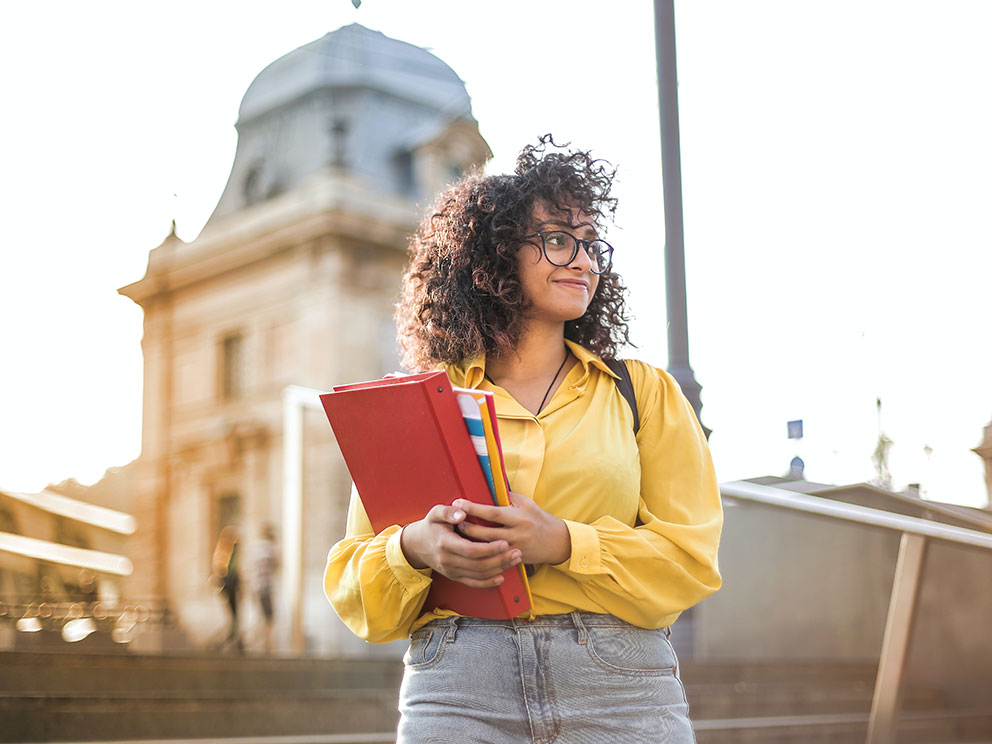 Your company can reduce hiring time and gain a competitive advantage by rethinking your approach to identifying, recruiting, and evaluating talent and making an effort to reach a broader cross-section of the population.
Quick Stats
In a tight labor market, as many as 83% of HR professionals reported difficulty finding talent to fill open roles in the past year. Thirty-six percent adjusted the experience or credentials required for a position as a new way to attract talent, making skills-based hiring a top strategy after providing additional training and development.
At companies that are more diverse and inclusive, the cash flow per employee is 2.3 times higher than it is at companies that are less inclusive.
Sixty-seven percent of jobseekers say that a diverse workforce is an important factor when considering companies and job offers.
Back to top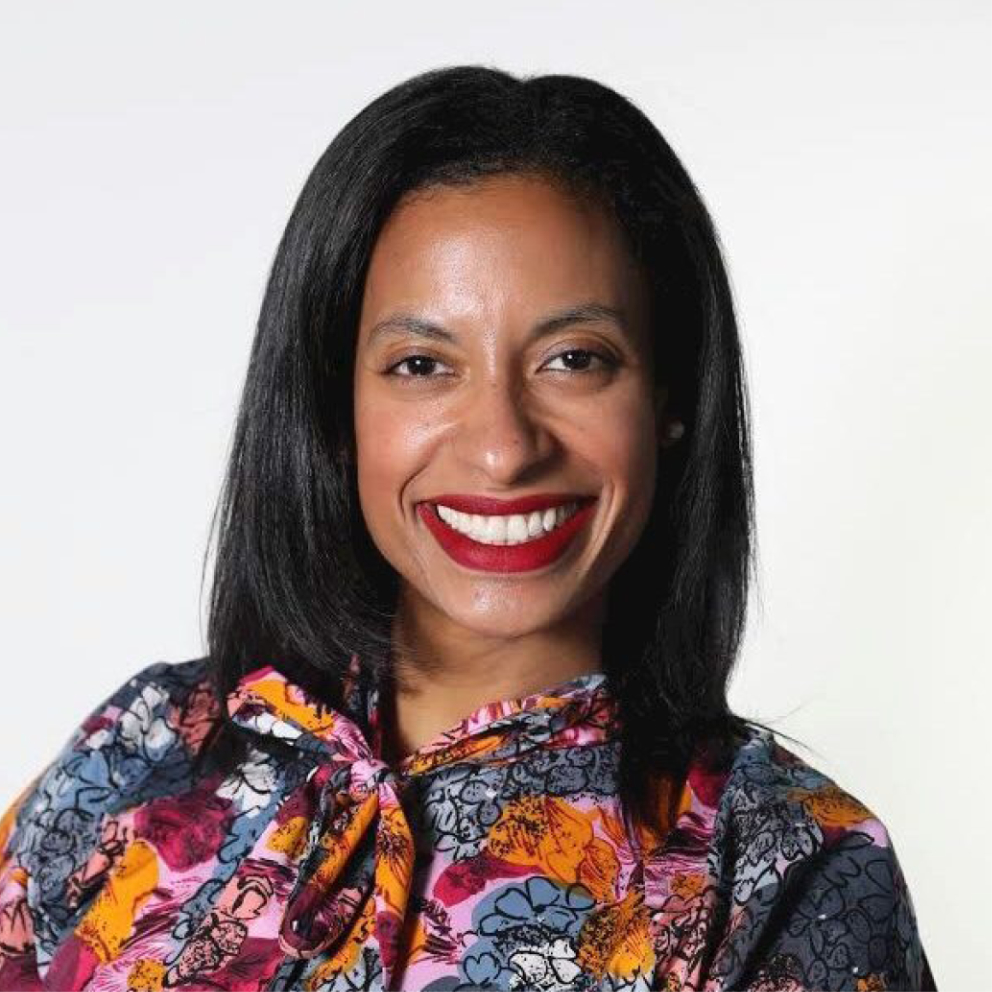 Learn From Successful Changemakers
Megan Hogan of Goldman Sachs talks about how building trust with a diverse group of candidates is an essential part of the hiring process.