Total Rewards
Offer holistic benefits that promote employee stability and well-being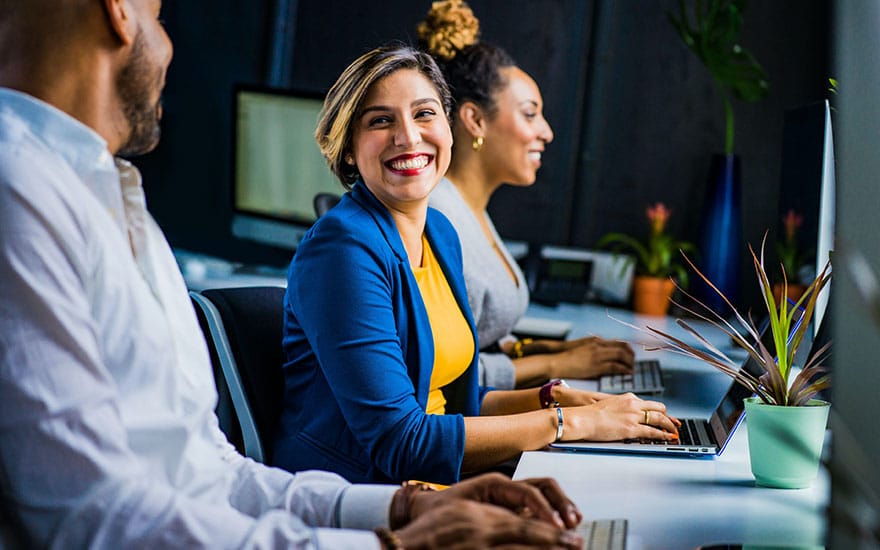 Worker loyalty, engagement, and retention are key drivers of enhanced productivity and superior business performance. You can improve your company's record in all three areas by adopting a "total rewards" approach to compensation and benefits.
Total rewards include perks and incentives that help employees achieve work-life balance and provide more motivation than a paycheck alone. Packages may include educational programs, on-site child care, flexible scheduling options, emergency financial support, and more.
1. What You Can Do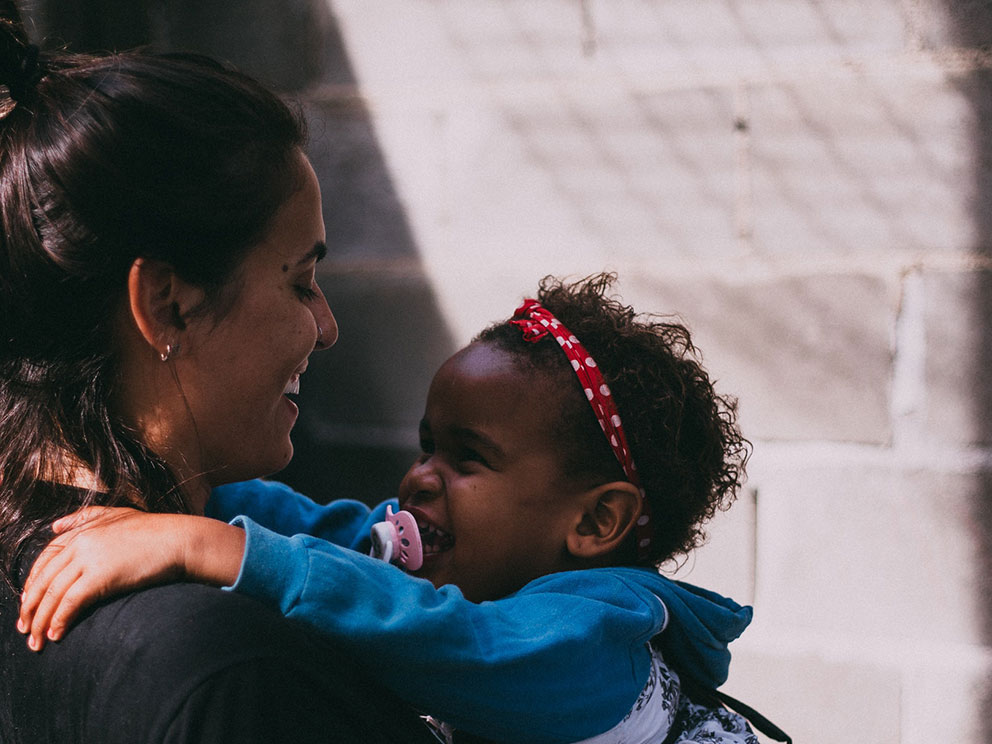 Impact Employers look for new ways to support workers and help them achieve greater stability at home so they can thrive on the job. They seek innovative ways to help employees lead more balanced lives that create more opportunities for them to advance economically.
Comprehensive Benefits: Provide benefits packages that go beyond basic compensation—and make them available to all employees.
Provide employer-sponsored vision, dental, and health coverage, as well as disability and life insurance.
Provide access to resources that help employees manage their finances and plan for the future.
Provide tuition and coaching benefits.
Provide flexible paid time off for workers to use as needed.
Provide either on-site or virtual resource navigators to help employees make the best use of their benefits and navigate other significant work-life challenges or transitions (such as housing instability, transportation reliability, and family or caregiving responsibilities).
Compensation: Ensure that all employees, regardless of their position or status, receive equitable pay at a desirable level.
Pay all employees (salaried, hourly, and contract workers) at least a family-supporting wage.
Achieve 100% gender and racial pay equity across the company.
Feedback & Customization: Regularly collect employee feedback on the benefits your company provides and customize benefits to address the needs employees identify.
Explore offering nontraditional benefits, such as emergency loan funds, transportation vouchers, classes for English learners, on-site health care facilities, financial planning services, and student loan payment support.
Track and measure benefits utilization to better understand what employees need, what they use, and what might be missing.
Wellness & Balance: Offer benefits that promote wellness.
Identify wellness needs, which may differ across your employee base, through a pulse survey.
Offer an à la carte selection of solutions that include self-care and self-regulation practices (such as meditation or yoga) and work-life balance options (such as flex schedules and remote work).
---
2. What You'll Gain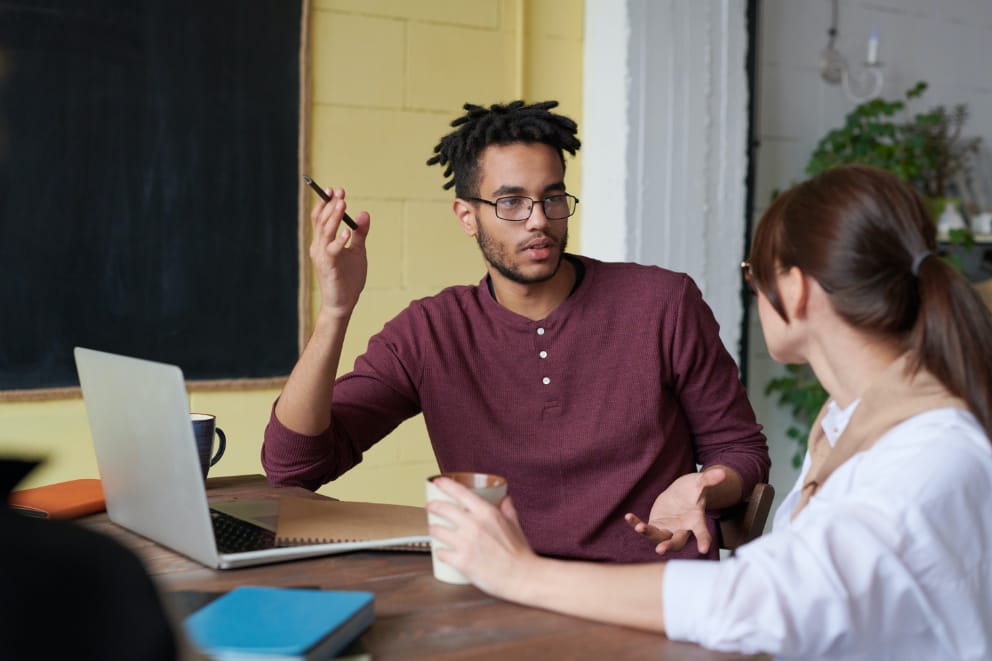 Companies that actively seek inclusive ways to support their workers see higher rates of retention, engagement, and productivity.
Quick Stats
Companies with engaged employees report 2.5 times more revenue than competitors with low engagement levels.
Providing on-site support for navigating work-life barriers can result in higher retention and productivity, yielding an ROI for employers of more than 200%.
Opportunities to work from home and follow flexible schedules are important to today's employees. Workers at all levels are more likely to accept job offers from companies that offer flexible work schedules.
Working from home increases employee productivity by around 13% and reduces employee attrition by almost 50%.
Parents without child care support in the workplace have higher rates of tardiness and absenteeism, missing approximately five to nine days of work per year because of child care problems.
Back to top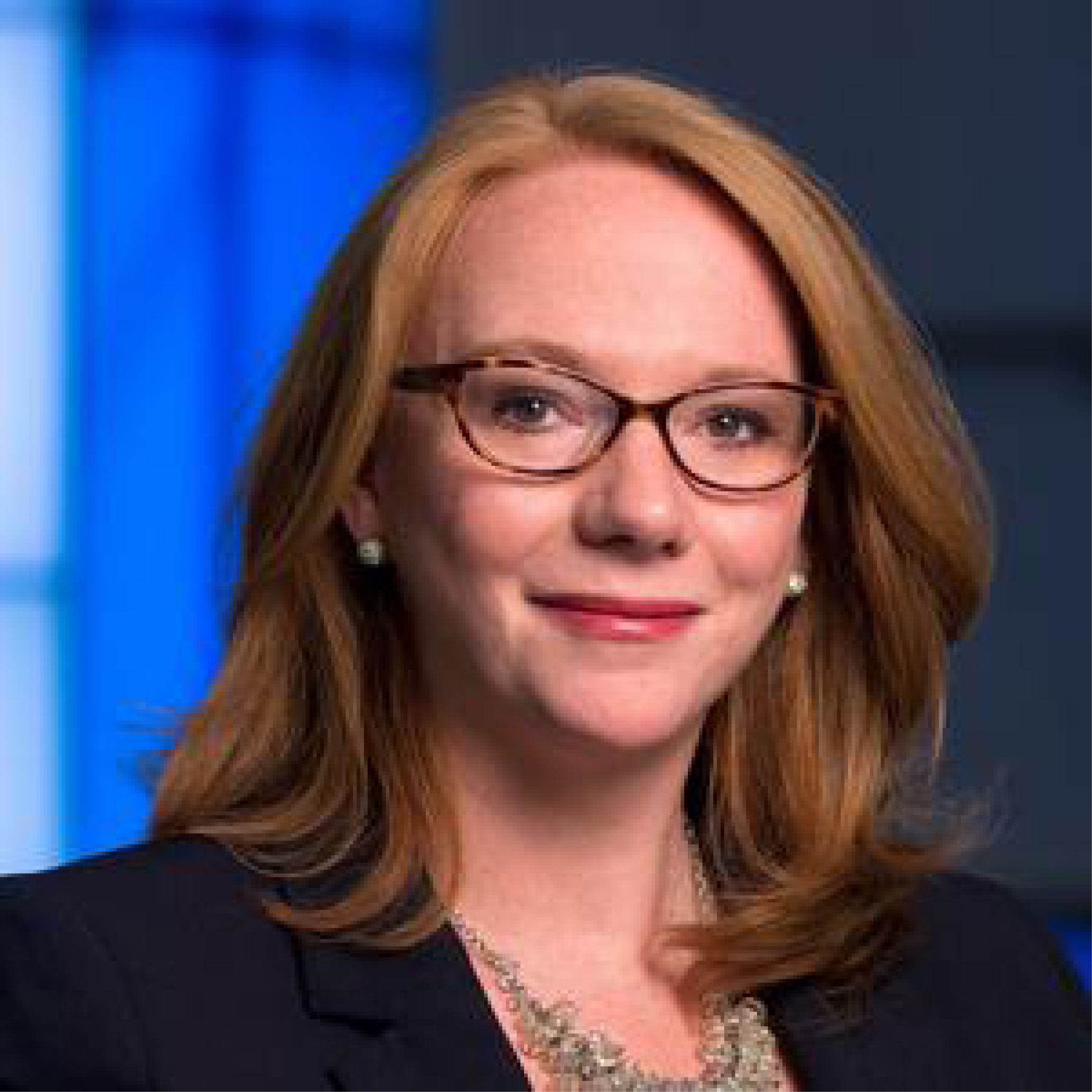 Learn From Successful Changemakers
JetBlue's Kristy VanAlstyne helps employees develop new skills and build a path to a college degree.