Fall 2021
Encouraging Holistic Employee Well-Being in Uncertain Times
JFF's "

Encouraging Holistic Employee Well-Being in Uncertain Times"

Action Collaborative featured insights from expert speakers on rethinking and redesigning well-being in the workplace.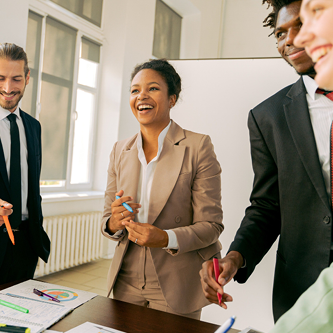 Blog
Employee Well-Being Is Critical to Equitable Economic Advancement
Our first Action Collaborative explored how corporate leaders can drive well-being initiatives to support their employees' ability to thrive at work. Here's what we learned.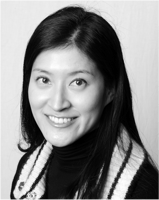 Sarah Keh
Vice President, Inclusive Solutions and Vice President & Secretary, The Prudential Foundation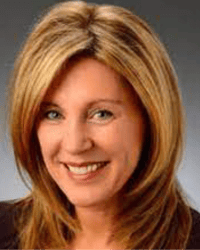 Susan McGotty
VP Career Services and Talent Marketplace
Speakers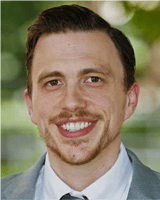 Jonathan Rothwell
Principal Economist, Gallup
Jonathan Rothwell
Principal Economist, Gallup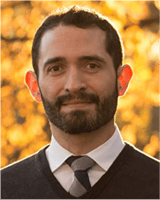 David P. Rivera
Associate Professor of Counselor Education, Queens College, CUNY
David P. Rivera
Associate Professor of Counselor Education, Queens College, CUNY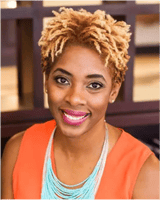 Farah Harris
Founder and CEO, WorkingWell Daily
Farah Harris
Founder and CEO, WorkingWell Daily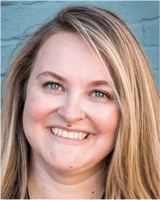 Dr. Patricia Grabarek
Co-founder, Workr Beeing Institute
Dr. Patricia Grabarek
Co-founder, Workr Beeing Institute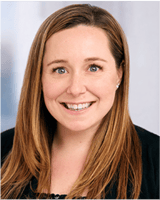 Dr. Katina Sawyer
Co-founder, Workr Beeing Institute
Dr. Katina Sawyer
Co-founder, Workr Beeing Institute